Expand ICT to grow trade, Raila urges states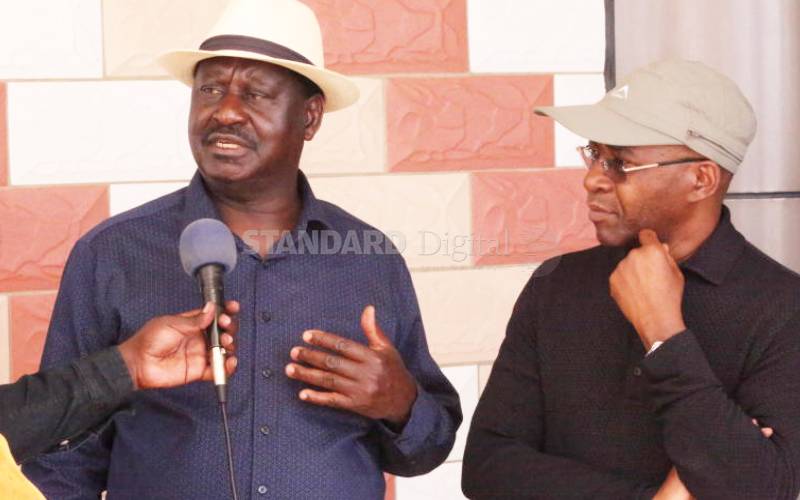 African governments have been urged to increase investments in the digital infrastructure to enhance trade.
African Union High Representative for Infrastructure Development Raila Odinga said technology has become an indispensable tool in today's world.
With rapid population growth globally, he said, there is a need to expand investments in the digital technology space to fast-track transportation of goods, passengers and services.
"We need to increase data networks and connections linking the African continent and the rest of the world as we leverage technology to boost services and production," said Raila.
The AU envoy and opposition leader was briefing the media at the Kisumu International Airport after hosting Zimbabwean billionaire Strive Masiyiwa whom he lauded for his efforts at improving ICT infrastructure in Africa.
Masiyiwa's flagship firm Econet Wireless is best known for its high-speed internet services available in a number of African cities. Raila assured investors of his support in fostering IT infrastructure growth across the country and the greater Horn of Africa.
Masiyiwa, who is also the founder of Liquid Telecom promised to expand IT networks, cross-data as well as broadband connectivity across Kenya and the continent at large