State Acquires Sh60 million mango processors to serve 30,000 Coast farmers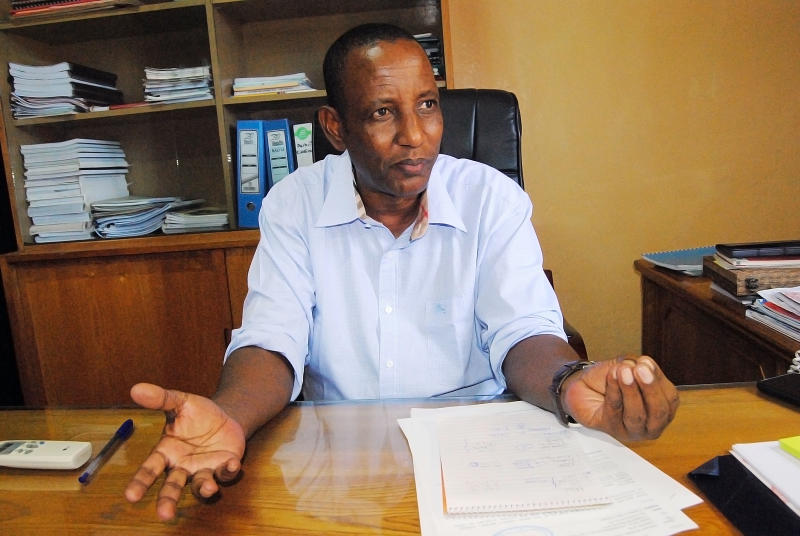 The State yesterday announced plans to revive a mango processing factory in readiness for the region's harvesting season.
The revival of the plant is expected to benefit more than 30,000 mango farmers in Tana River, Kilifi, Lamu and Garissa counties.
The Coast Development Authority (CDA) said reviving the factory would cost of Sh60 million, and would see the installation of new machinery with the capacity to process up to 1.5 tonnes of mangoes per hour.
New machinery
The authority commissioned a manual mango processor in April 2014. However, its operations came to a halt a year later, exposing farmers to exploitation by middlemen.
Governor Dhadho Godhana, who had championed the establishment of the fruit processor when he was Galole MP, has been pushing for its revival, saying its closure was linked to politics.
He said he had initiated negotiations with businessmen from Asia to secure a market for mango exports.
Tana River County produces 30,000 tonnes of mangoes per year. But according to Mr Godhana, more than 40 per cent go to waste.