New rules for public service vehicles mooted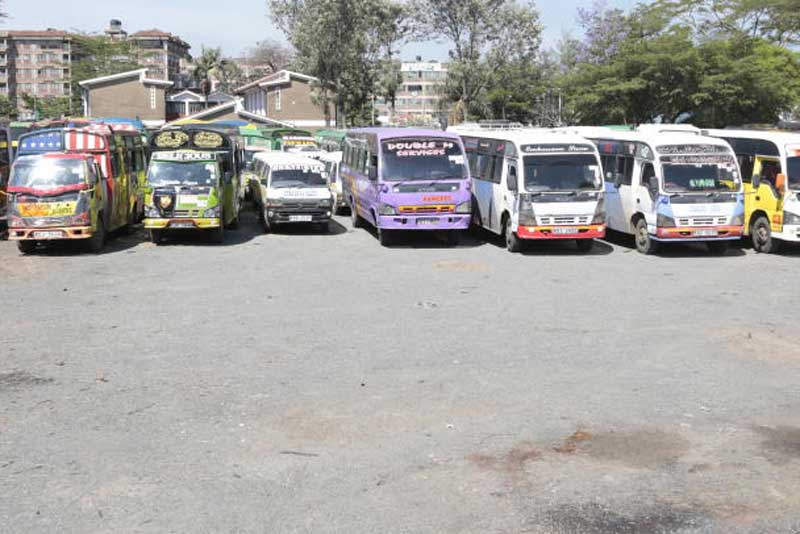 Passenger buses will undergo thorough inspection every five years that will involve tearing the body apart to assess structural strength, according to standards to be enforced by the transport agency.
This is the latest plan to enhance road safety following accidents in which public service vehicles have disintegrated, exacerbating the impact on crash victims.
The proposed requirements on inspection are contained in new standards developed by the National Transport Safety Authority known as KS 372.
Carrey Mbaraka, the managing director of the Kenya Association of Bus Manufacturers (KABM), told The Standard that the inspection would be done at selected garages and at the owners' cost.
"It is not the ordinary annual inspection but it would involve removing the panels to ascertain that the frames are intact," he said.
KABM is in charge of the re-inspection of passenger buses.
The annual inspection required of all commercial vehicles checks for basic requirements including braking systems and general road-worthiness.
New standards
Mr Mbaraka added that lack of standards in the assembly of public service vehicles meant that almost any garage can assemble buses, often compromising quality and strength.
The effective date for the inspection is May 22, 2022, five years after the new standards came into force.
Only 1,100 passenger buses operating on the roads are compliant with the new standards.
Mbaraka said it was necessary to enforce the new guidelines following horrific accidents that had cost thousands of lives.
In one incident, a six-year old fell through the floor of the school bus and was crushed to death. "If we had such standards, we might have avoided such unfortunate accidents."
There have been road crashes in which bus bodies have disintegrated even where the impact was small.