Nigeria's Diamond Bank says not in merger or acquisition talks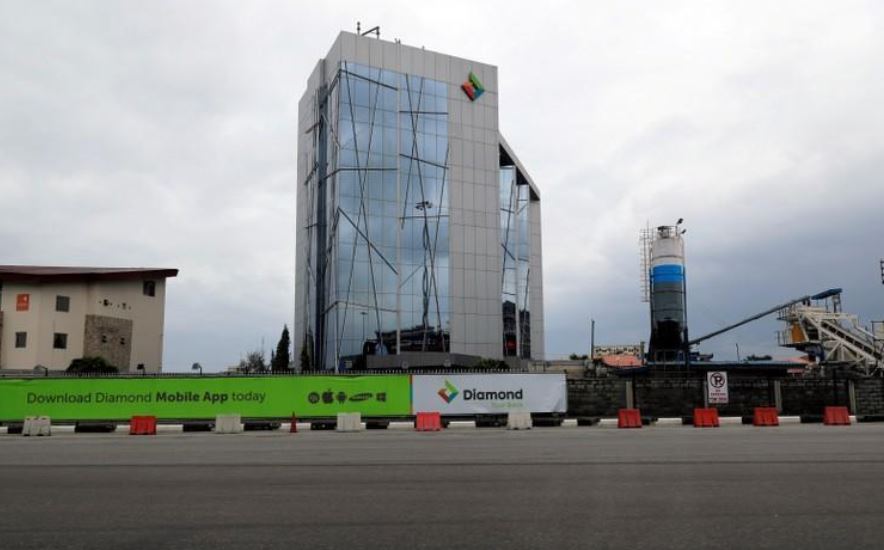 ABUJA - Nigeria's Diamond Bank is not in merger or acquisition talks with any institution after saying it was aware of speculation that rival Access Bank plans to acquire it, the mid-tier lender said on Monday.
The management of Access Bank has also denied reports that it is in merger and acquisition talks with Diamond Bank Plc.
Access bank through a release sent to the Nigerian Stock Exchange by Sunday Ekwochi on Monday, denied having had negotiations on amalgamation with Diamond Bank.
The release stated, "As a publicly quoted company built on best practice, the bank is fully cognizant of its disclosure obligations in respect of any such corporate action and will always discharge its obligations in the most professional manner."