Nairobi to host 200 clearing agents in key summit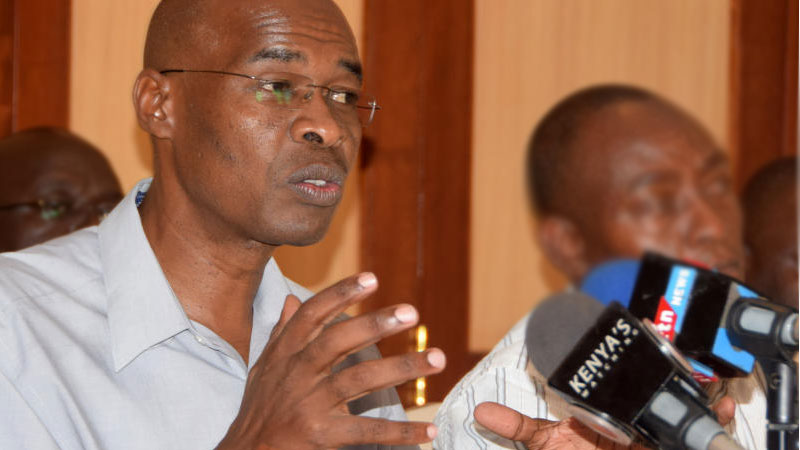 200 clearing agents drawn from East Africa will gather in Nairobi for a key summit to discuss issues affecting their trade.
The Freight Forwarding and logistics Business Summit 2018 brings in international and domestic participants from logistics business, warehousing, transport and fleet management and insurance companies.
The Kenya International Freight and Warehousing Association (KIFWA) chairman Mr William Ojonyo (pictured) said that the summit came at an ample time when government was waging war on counterfeits and drumming up support for the Big Four agenda.
Players in the logistics and supply chain will be discussing and exposing weakness in the logistic system in order to fight illicit trade.

"As players in the logistics and supply chain we must all come together with open minds where we need to discuss and bring to fore the weakness in the system to for us to fight illicit trade, it is time the walls between the private sector and the government agencies is brought down for meaningful engagement," said Ojonyo.
"There can be no progress in the fight if fair competition is not encouraged rather than the case now where the motivation is how much money and shrewd business carries the day," he said.
The summit will take place on September 13 and 14.