Chinese firms bag Sh253 billion road tender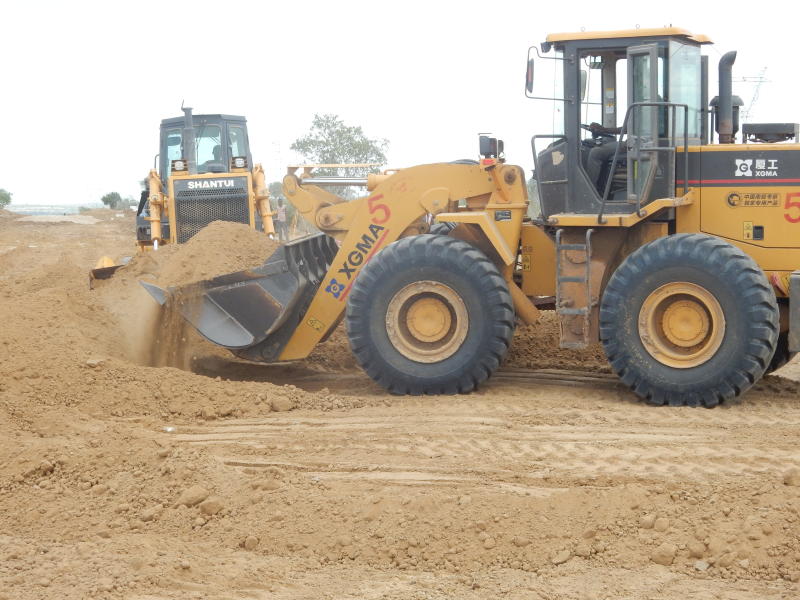 A consortium of Chinese firms has been picked to build the proposed 150km road between Kenya and Uganda at a cost of $253.06 million (Sh25.3 billion).
Led by China Wu Yi Company Ltd, the Chinese firms beat a field of 23 other bidders, including China Dalian International Economic and Technical Cooperative Group Co Ltd, China New Era Group Corporation in a joint venture with Zheijang Bayong Highway Eng Co Ltd and China Railway No 5 Engineering Group Company.
Regional integration
The project, which runs from Kapchorwa town to Suam on the Ugandan side and Suam to Kitale and then to Eldoret by-pass at Leseru on the Kenyan side, will take over five years to complete.
Deputy President William Ruto said at Kapchorwa last weekend the road would be a key enabler to regional integration and would attract investors and boost both imports and exports between the two countries.
"Trade collaborations between Kenya and Uganda as well as capital investments will result in new, diversified income streams and strengthen the two countries," said Mr Ruto.
Uganda will contribute $105.76 million (Sh10.5 billion) while Kenya will contribute $147.3 million (Sh14.7 billion) to the project, which is being financed through a loan by the African Development Bank and the African Development Fund.
The road will run 77km on the Kenyan side.