KAA barred from pulling down firm's billboards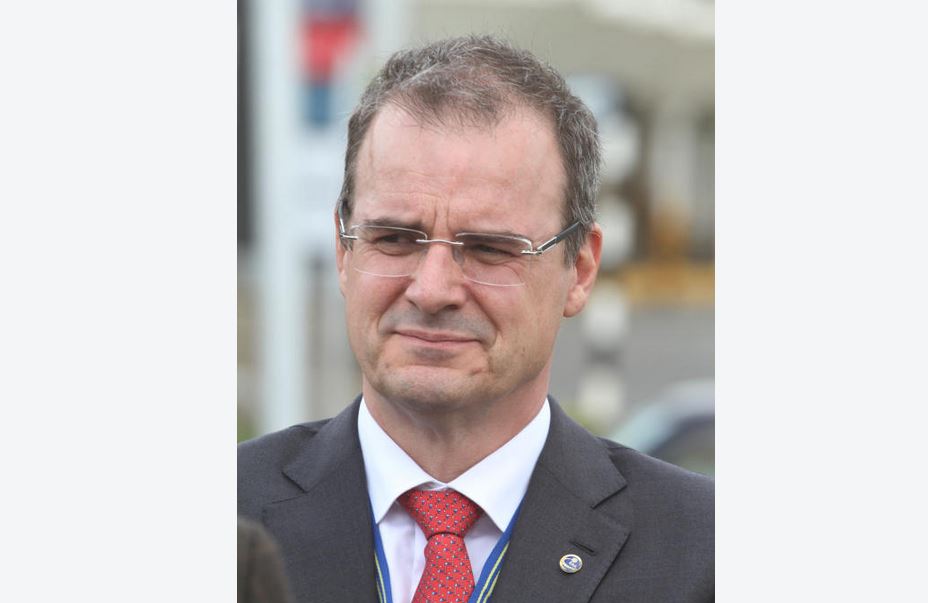 A Nairobi court has declined to lift orders stopping the Kenya Airports Authority (KAA) from demolishing billboards of an outdoor advertising company.
KAA, through lawyer Katherine Kisila, wanted the orders stopping it from demolishing billboards erected by Baclite Company Limited lifted, but the judge ruled that the status quo remains until the dispute is heard and determined.
KAA, at the same time, opposed an application for contempt against its Chief Executive Officer Jonny Andersen (right), arguing that it had no factual basis since some of the billboards were demolished before the order was issued.
Contempt of court
Baclite Company Limited last week filed an application to cite the CEO for contempt of court on grounds that he authorised the demolition of the former's billboards.
According to the company, the court issued an order on June 21 that the status quo regarding the billboards remains.
Baclite lawyer Martin Mbichire said there was an earlier ruling stopping KAA and Scanad Kenya Limited from pulling down his client's billboards at JKIA.
"The removal and vandalism of the billboards was done by employees of Garvins Logistics Limited and Global Lifting Services," the lawyer said.
Hearing continues on July 17.