Power cost reduction fails to live up to State's promises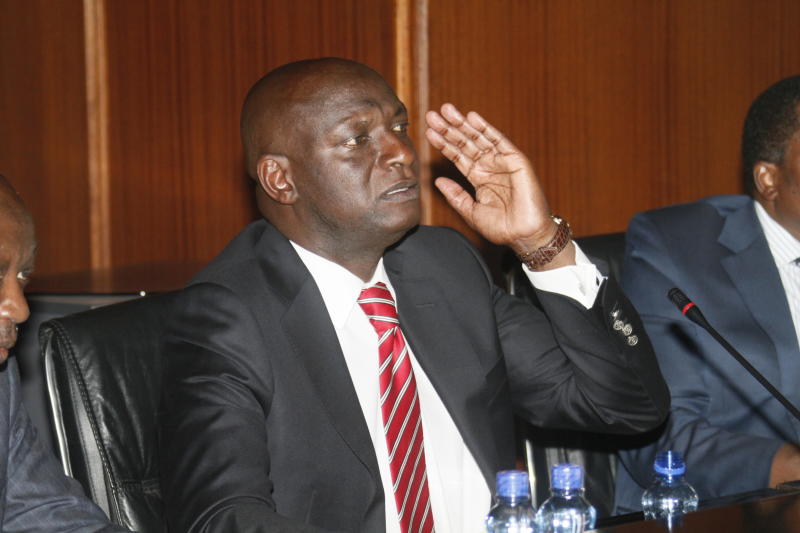 Electricity prices for June will reduce marginally despite the recent rains that have resulted in increased use of cheap hydropower that displaced costly power thermal plants.
Power users will pay a fuel cost charge of Sh4.75 per unit of power consumed in June, which is a slight decline from Sh4.95 per unit recorded in May, but still above a Sh2.31 target by the Energy Ministry.
The Ministry of Energy in April said it expected the cost associated with thermal power plants to come down following the rains. Energy CS Charles Keter said the fuel cost charge was expected to come down to Sh2.31 per unit by June.
The fuel cost charge is associated with the production of power using heavy fuel oil and usually goes up when there is a dip in power generation from other electricity sources.
A 25 cent reduction in the fuel cost charge, which was gazetted last Friday, could be seen as modest considering the heavy rains that filled up the Seven Forks Dams.
The Energy Regulatory Commission Director General Pavel Oimeke said this is the third month in a row that the fuel cost had come down and would be sustained in the coming months.
"There should be a sustained reduction over the next two months. By September it will have substantially come down," he said.
"The reduction is not so little if you look at where we are coming from. Two months ago, the fuel cost charge was over Sh5.30. It has reduced to the current Sh4.70."