Medical underwriter AAR unveils Sh150 million reward scheme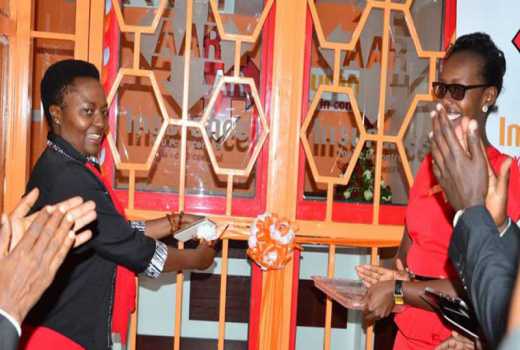 Medical underwriter AAR Insurance has announced the launch of a Sh150 million reward programme targeting the best-performing agents.
Dubbed 'Simply the Best', the year-long incentive targets both its in-house and independent agents.
The campaign's ultimate prize is a new Mercedes Benz C200. AAR Insurance Kenya General Manager Nixon Shigoli said also up for grabs are cash and laptops.