Blogger Elinipa Mshana: I make Sh5,000 for each online post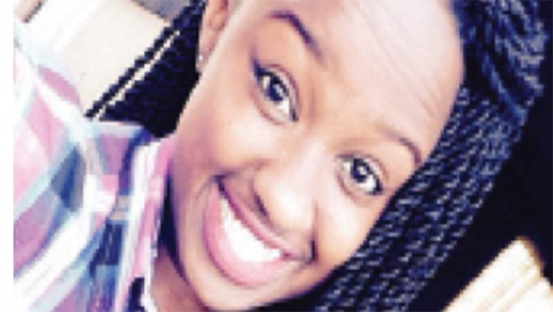 Whereas her YouTube channel is teeming with creative ideas and a video graphic documentation of her life, the written works on her WordPress are mainly emotive. Elinipa attributes the starting of her YouTube channel and WordPress site to her love for performed arts.
"I limitlessly express my creative ideas using the free online space available to me," she attests to her grasp of online means. Hence, she majorly invests her time in blogging and vlogging – something she considers as beneficial to her career development and personal growth.
Mshana began blogging in March 2015 prior to taking up vlogging in December 2016. The gap between those two phases enabled her to research on how she would manage both and attain a happy medium. Her vlog's name Elinipa which translates to God gave me is enough to keep her going, she argues.
Her peers view her as daring and a little bit out of touch with the real world but her civilian audience is very encouraging. Being consistent in blogging and vlogging was a major challenge to Mshana when she started but she gained more control with the passage of time.
Being a second-year marketing and management student at the United States International University – Africa (USIU) only allows her to update her online podia on Fridays.
Elinipa is indebted to her friends, relatives and the online subscribers to whom her content remains evergreen. Moreover, she encourages anyone with a good phone and the desire to blog or vlog to take advantage of the free software available online and begin immediately.
She collectively earns at least Sh5, 000 shillings for every post she shares on her YouTube channel and WordPress account.
"Be confident in who you are and stay true to yourself without adopting a care-free attitude towards the realisation of your dreams," Mshana advises. Her goal is to be an icon in the music and entertainment industry.