County governments urged to embrace leasing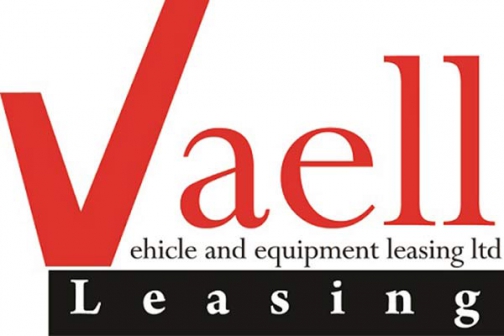 A logistics firm has urged county governments to embrace leasing as a way of cutting costs. Vehicle and Equipment leasing Limited (VAELL) says the system will enable counties concentrate on their core responsibilities such as provision of services, cut operational costs and achieve increased efficiencies.
The firm's head of business development John Mogire said organisations that have embraced leasing have recorded huge savings besides attaining operational efficiency.
Vaell has leased some of its vehicles to the National Government for use by the police. The vehicles were officially flagged off and launched by President Kenyatta earlier this week.
Since 2013, the Government has leased 2,720 police vehicles which has greatly improved police mobility.
Mogire encouraged county governments to emulate the national government in leasing of vehicles, medical equipment, construction equipment, as well as agricultural implements.
Uber to pay $20 million to settle U.S. claims it misled drivers
Ride-hailing company Uber Technologies Inc has agreed to pay $20 million to settle claims by the U.S. government that it exaggerated prospective earnings in seeking to recruit drivers and downplayed the costs of buying or leasing a car, documents filed with a federal court on Thursday showed.