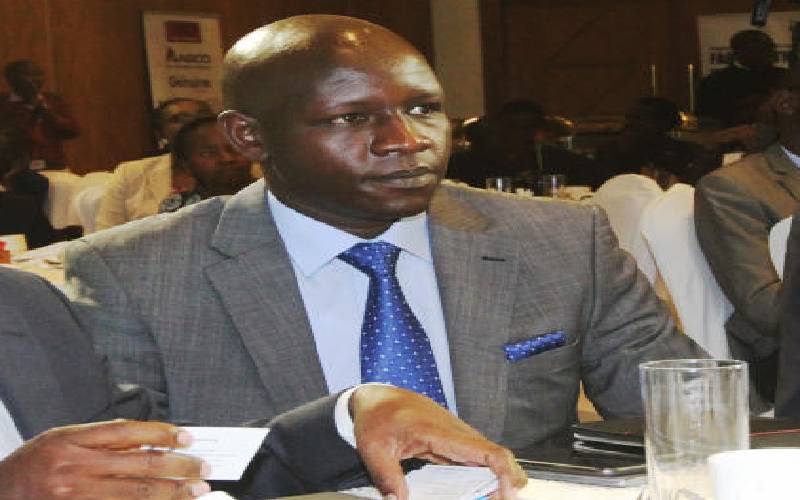 Co-operative Bank of Kenya yesterday signed a Sh500 million financing deal with fertiliser company Yara East Africa.
The five-year partnership will help Yara purchase and restock its outlets across the country.
Already, Sh62 million has been released to Yara fertiliser distributors under the Agro-Distributor Finance Scheme.
Speaking at the signing ceremony in Nairobi, Yara Country Manager for Kenya William Ng'eno said it is critical for actors in the food production chain to access financial support if the country is to become food security. "This financing programme will enable farmers to access the various Yara fertiliser brands with ease," said Mr Ng'eno.
Read More
"This, in turn, will boost fertiliser use to increase soil fertility and thus promote an increase in food production across the country."
As part of the government's plan to increase value-addition, especially on agro-processing, it is promoting the use of locally blended fertiliser on a 50/50 basis and implementing liming.
The scheme will enable distributors to increase their stock to meet the high demand for fertiliser during the short rain planting season and beyond.
Ng'eno said Yara will give a three per cent discount to distributors making purchases under the scheme.
Co-op Bank Acting Director in Charge of Corporate and Institutional Banking Jacquelyne Waithaka termed the deal critical. "The Agro-Distributor Finance Scheme we have launched today will help distributors and agro-dealers of Yara fertilisers to thrive in the dynamic business environment," said Waithaka.