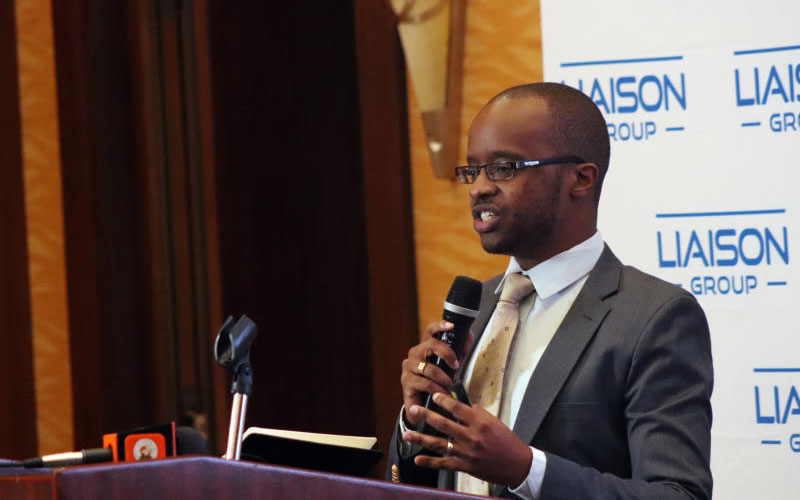 Financial services provider Liaison Group yesterday launched a personal pensions fund targeting informal workers.
The Mafao Fund has a tax deductible limit of Sh20,000 a month and offers a minimum guaranteed interest of four per cent.
Liaison Head of Pensions Michael Mitau said the product aims to bring in millions of working Kenyans who are not under any pension scheme to offer solutions for their retirement planning.
"Liaison Mafao is a ready pension plan for individuals and institutions that wish to avoid the rigorous process and strenuous costs of setting up their own pension scheme, or those in the informal sector," he said.
Read More
"With as low as Sh50 per day, we are giving Kenyans from all walks of life a chance to define how we all face the future of social insurance."
Liaison Managing Director Tom Mulwa said saving in a pension scheme was crucial in cushioning people against the effects of unexpected disasters, such as the Covid-19 pandemic.
"If Kenya had been a prudent saver, we would not have been embroiled in all the begging we find ourselves doing," he said.
"Only 3.5 million of the 17.5 million working Kenyans are registered in any pension scheme. We are giving them an easy way to register."
Clients can register for the fund through a mobile short code or online portal, and can withdraw at their convenience.