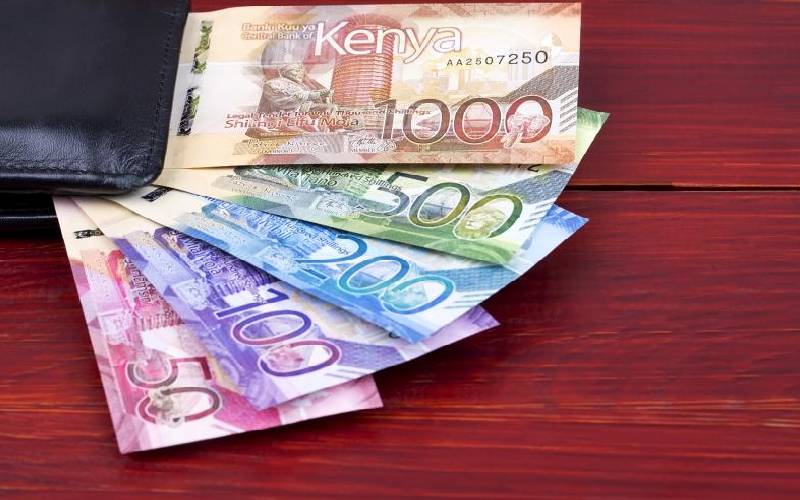 WomenWork has launched a partnership with the Mastercard Foundation to offer emergency loans and business expertise to women entrepreneurs.
The organisation said the loan facility is aimed at providing a soft landing against Covid-19, which has disproportionately affected women-owned businesses.
The programme will also include digital business training and from a community of other women entrepreneurs.
It is part of the Mastercard Foundation Covid-19 Recovery and Resilience Programme including three other organisations, with technical support from the Grassroots Business Fund and 4G Capital.
Read More
A commitment of Sh1.5 billion for Kenya from Mastercard will be channelled through four lead partner organisations in a series of interventions that will facilitate business continuity for enterprises with less than 10 employees and a turnover below Sh500,000.
"The Rebuild Programme...provides us the opportunity to offer the much-needed support to our community of women entrepreneurs who are facing significant challenges arising from the effects of Covid-19," said WomenWork Network co-founder Asha Mweru