Race for Kenya Port Authority top job starts today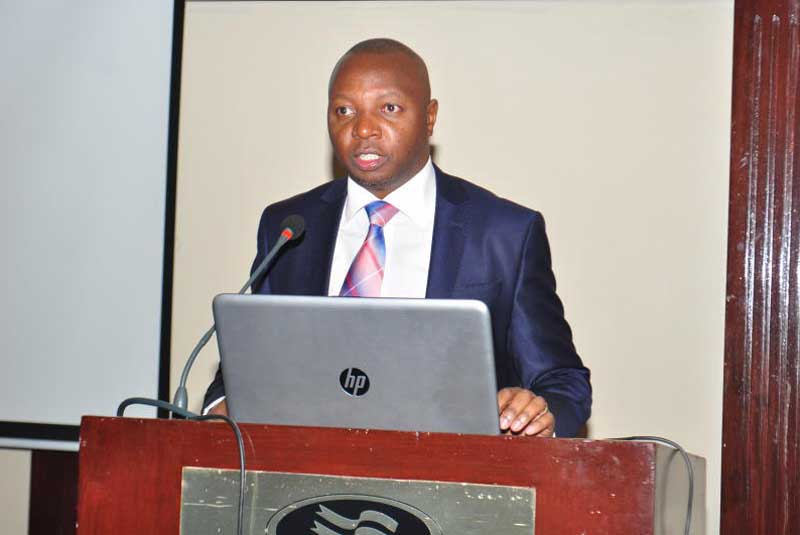 Deloitte Consulting will today start the search for a permanent replacement to head the Kenya Port Authority (KPA).
Acting KPA Managing Director Daniel Manduku is tomorrow expected to face a panel of experts to defend his performance at the port.
Dr Manduku was appointed to replace Catherine Mturi-Wairi, who was ousted six months ago following congestion at the Mombasa port.
Manduku was initially on a three-month tenure, starting May 30, but the period was later extended to November 1.
The Standard has learnt that Deloitte Consulting has shortlisted several candidates, including current and former managers, who applied for the job before the November 16 deadline.
The KPA board of directors under Gen (Rtd) Joseph Kibwana opted for competitive hiring of the port chief instead of confirming Manduku.
Political leaders and KPA workers have raised concerns over alleged vested commercial and political interests, warning that the process should be above board.
Others who have applied for the top job are former General Manager Operations Sudi Mwasinago. Mr Mwasinago was early this year deployed to Kisumu and is expected to face the panel today.
Port performance
Then there is Joseph Atonga who recently retired as KPA's general manager for technical services, and former conventional cargo services manager Evalyne Chibule.
Dock Workers Union General Secretary Simon Sang said the union preferred Manduku because he boosted port performance, including raising cargo off-take via the standard gauge railway.
Mr Sang said Manduku also facilitated speedy negotiations of a collective bargaining agreement that raised salaries of the lowest paid workers by 16 per cent and the highest paid by 10 per cent.
Manduku was the previous director general of the National Construction Authority. In 2016, he unsuccessfully applied for the port top job.
Handling capacity
Meanwhile, figures from a KPA report indicate that the number of containers at the Inland Container Depot (ICD) has dropped to 5,138 from more than 10,270 TEUs (twenty-foot equivalent units) recorded in September.
TEU is used to describe a ship's cargo carrying capacity, or a shipping terminal's cargo handling capacity.
Trans-shipment cargo at the port has also registered a 40 per cent increase from 56,740 TEUs in January to September last year to 79,510 TEUs over the same period this year.
Three weeks ago, the MSC Maxine made her maiden call at the port. She has a capacity of 9,411 TEUs and is one of the largest container ships ever to dock at Mombasa.