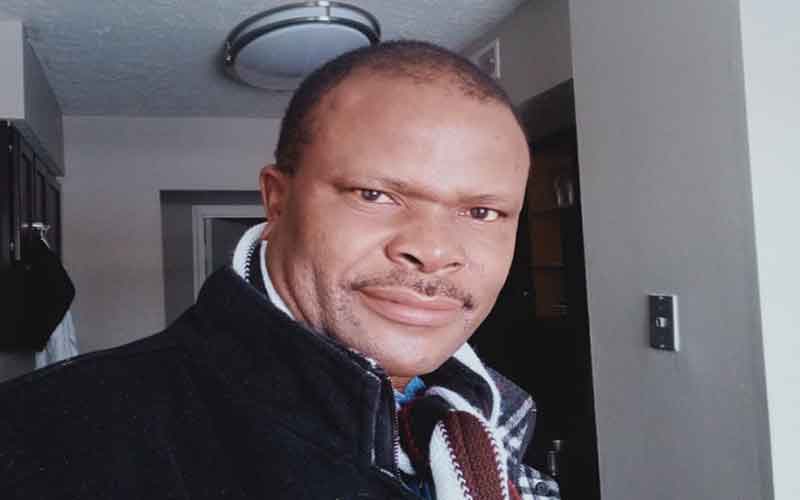 A Kenyan Professor teaching in a university in the US has been appointed by the African Tourism Board as the industry picks itself for the post-coronavirus era. Professor Masibo Lumala
(pictured)
will serve as a member of the organisation's Technology, Innovation, Free Movement and Facilitation Committee. The African Tourism Board, which is based in South Africa, markets and promotes Africa as a tourism destination and lobbies for free movement of Africans across the continent, as well as lobbing for the easy movement of visitors across different countries.
SEE ALSO: KTF wants Government to consult widely on list of nations to fly
Prof Lumala will be charged with developing strategy for the organisation, particularly on tourism technology and innovation in Africa. Tourism in Africa, initially estimated to record a three to five per cent growth in international arrivals in 2020 according to the United World Tourism Organisation (UNWTO), ground to a pause as coronavirus hit. Overnight, hotel bookings were cancelled, safaris postponed and cultural tours abandoned. The industry, consisting of entertainment, accommodation, food and beverage and operating tours, is now staring at two million direct and indirect job loses as per UN estimates, with no income in the horizon and will need top-drawer innovation to even return to pre-pandemic status. Numerous industry players hold that technology will be central in the recovery as visitors start to check into hotels virtually without going through receptionists among other digitally driven measures. Prof Lumala will further work with other members of the committee in lobbying governments to promote intra-African tourism and visits from travellers outside the continent, aside from engaging in research and sensitisation of tourism stakeholders.
SEE ALSO: Second class humans welcome only when tourists cannot fly in
It is still unclear when most African countries will fully open up their borders to travel and tourism. International travel generated $38 billion for Africa, according to the UNWTO.
Wealth of experience
According to Ambassador Abigail Adesina Olagabaye, the chair of the African Tourism Board's technical committee, the organisation appointed Prof Lumala for his vast experience and tourism knowledge. Olagabaye expressed optimism that Prof Lumala will positively influence the development of tourism in Africa in his new role. Prof Lumala holds a Master's and PhD from the University of Nottingham in the United Kingdom.
SEE ALSO: Inside Virgin Galactic's space cabin where tourists will 'achieve dream of spaceflight'
He is currently a visiting Professor at Brian Lamb School of Communication, Purdue University in Indiana, United States. He is a senior lecturer at the School of Information Sciences, Moi University.