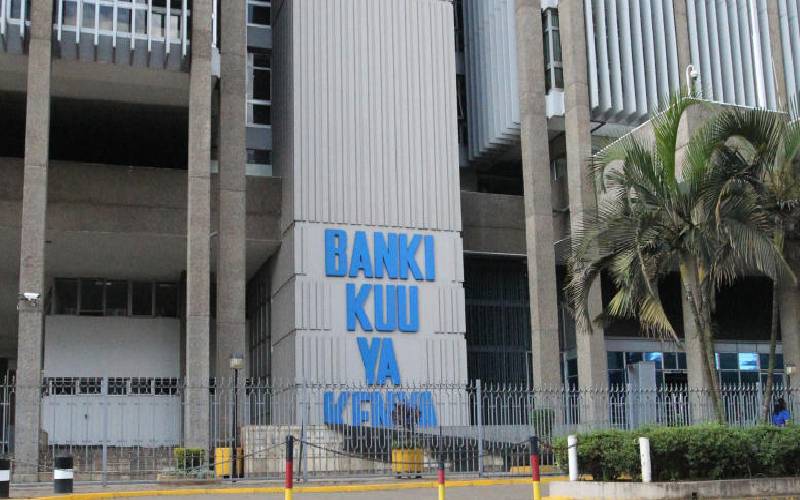 Government payments and market intervention by the Central Bank of Kenya (CBK) has left banks with excess funds. As a result, the interbank rate - interest at which banks lend to each other - fell to 3.92 per cent last week, the lowest since Kenya reported its first case of Covid-19 on March 13. This is a boost for banks which are grappling with increased bad loans, a situation that has seen many lenders set aside billions as insurance against possible defaults by borrowers negatively impacted by the pandemic.
SEE ALSO: Resumption of sporting activities looming? - Uhuru announces phased re-opening
In its weekly bulletin, CBK said the liquidity in the money market was supported by State payments even as the financial regulator remained active in the market. "Commercial banks' excess reserves stood at Sh38.9 billion in relation to the 4.25 per cent cash reserves requirement (CRR). Open market operations remained active," said CBK.
Active in market
The interbank money market had begun to experience tight liquidity, with the rate rising to six per cent by April 20. It was the highest interbank rate since December 11 last year, but much lower than a record high of 30 per cent seen in 2011.