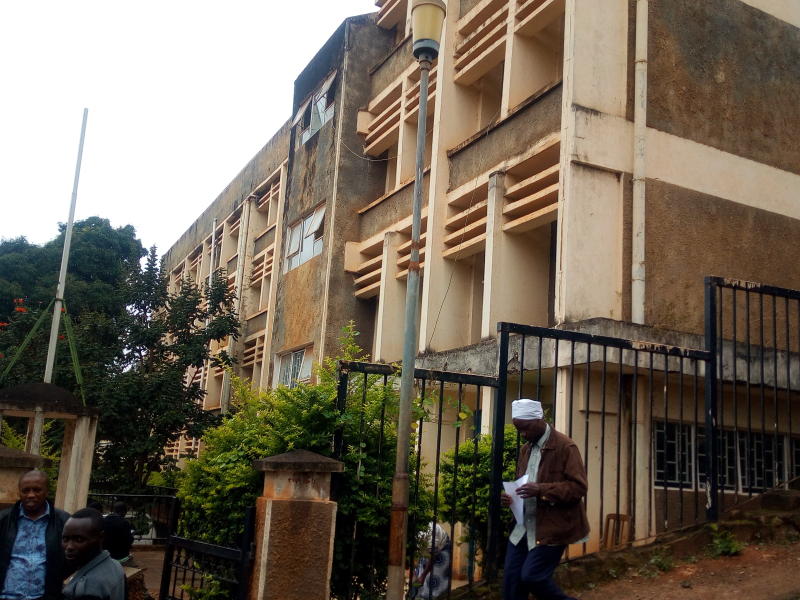 Murang'a County is reported to be home to cartels that are swindling potential land buyers of millions of shillings. The fraudsters have opened shop in major towns within the county and have launched intensive marketing drives promising mouthwatering prices for land in strategic locations and attractive payments terms. Their con game is spurred by inflationary land prices that draw speculators as well as property developers. According to property agents, land prices in the county have appreciated by between 200 and 500 per cent in the past 10 years owing to extensive roads upgrade, electricity connection and the recently proposed revival of the Nanyuki-Nairobi railway, which snakes its way through the county.
Home & Away.
Avoid careless risks
"My appeal to all interested developers is that you exercise utmost diligence when entering into property deals in this region. While we are working hard to kick those cartels out, it would help a great deal if buyers were to avoid careless risks," he said during the unveiling of an affordable housing project at Kabati. Mr Wa Iria said all interested developers should cross-check validity of land deals through professionals such as lawyers and surveyors. "We have since established a desk at the county headquarters where we can be offering assistance in verifying the deals," he said.
[email protected]