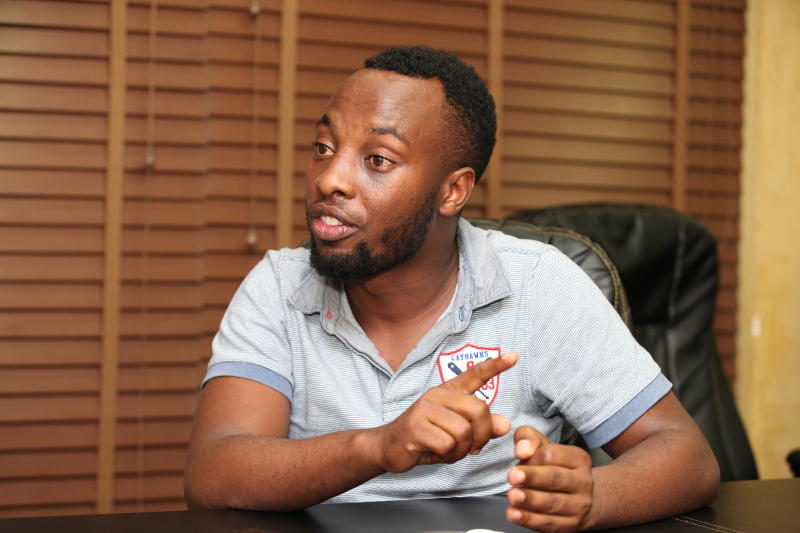 As Kenyans wallow in the pain of losing a job,
The Standard
caught up with two individuals who have found themselves jobless in recent months. Joseph Njoroge worked as a digital operator at betting firm Sportpesa before he lost his job. When
The Standard
spoke to him yesterday, Njoroge said the loss of his job left him dumbfounded. "I worry for my two-year-old son. He will have to do without the medical insurance cover that the company provided for us. His birthday is approaching next month, but he will have to do without much that we could have provided," said Njoroge. Jane Minayo has raised her children single handedly. She used to deliver food for employees at Sportpesa. She is now at a loss after the company was closed.
SEE ALSO: Kuguru: What being in business for 47 years has taught me
"Gambling may be a vice. But Sportpesa helped me. Alcohol too is a vice. Drinking and gambling is someone's choice. I feel punished," Ms Minayo said.