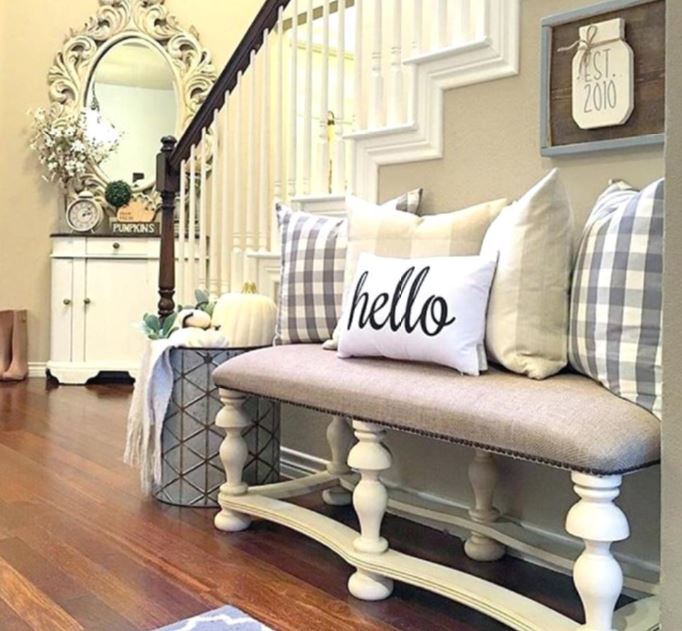 Home & Away
Simple ways to incorporate this versatile piece of woodwork into your furniture
Benches are a versatile and fun piece of furniture with multiple functions. Here are some ways you can incorporate the bench into your furniture: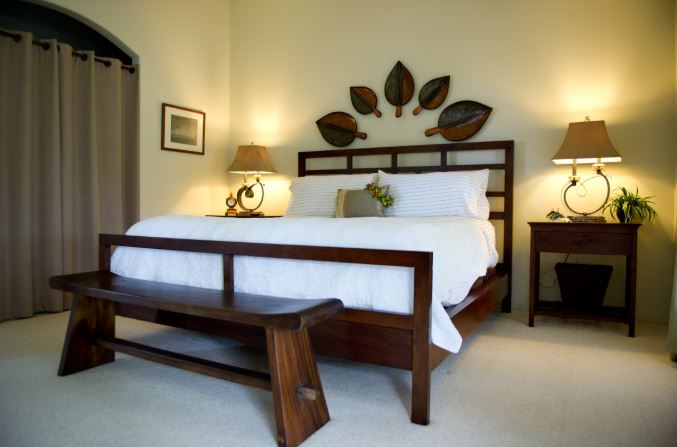 At the foot of the bed
Placing a bench at the foot of the bed adds class and romance to your bedroom. The bench can either be backless or with a back-rest to provide additional space to sit and simply dream. A bench with storage footing can be helpful to store throws and extra bedding.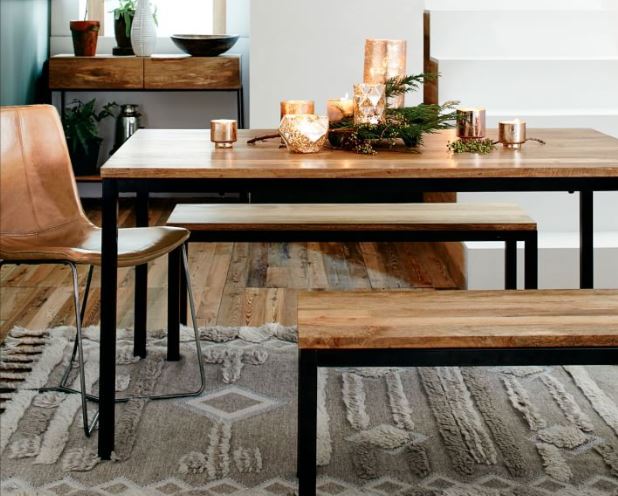 SEE ALSO: Fashion Friday Inspo: Sonal Maherali, the ultimate shoe queen
At dining table
Benches are a must-have for big families as they provide extra sitting space for family members and friends even around the table. The good thing about a backless bench is that it can be used from any direction and can comfortably accommodate party spillovers to huddle and chat at the dining table without taking up too much space.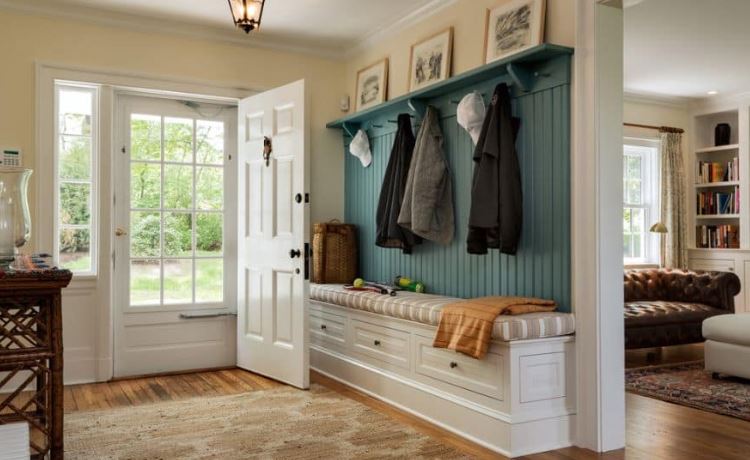 Entryway
A bench at the entryway has a way of giving a welcoming and settled ambiance to an entrance. The bench brings coziness into home or office and provides a transition area where one can wear their shoes or place shopping bags or laptop bags so that they can remove their shoes after a long day's work. A floor lamp on the side can help illuminate the area while the shade can create a warm glow of light.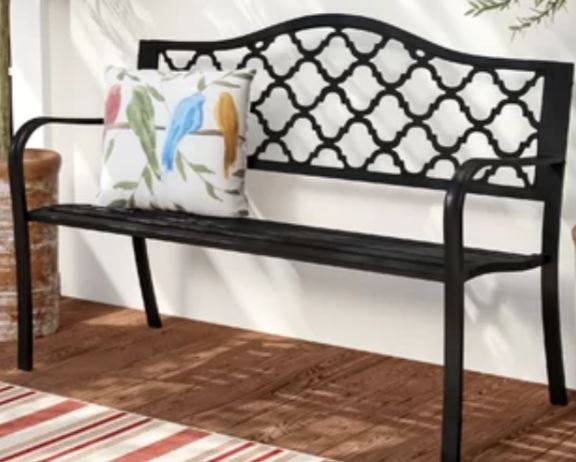 SEE ALSO: Taking off: I ventured into business after my boss withheld my pay
Verandah
Nothing beats the joy of finding a bench on verandahs or a terrace against a rustic table. Sitting there as you watch the garden will help crystalise your project ideas and give you the joy of being outside yet under a canopy. Where you are using a bench with a backrest, add colourful scatter cushions to your benches to create a pop of colour to your bench as well as to keep you and your guests comfortable as you enjoy the carefree feeling that comes with relaxing at the bench.
[email protected]
SEE ALSO: Fashion Friday Inspo: Grace Msalame, the newest fashion designer in town