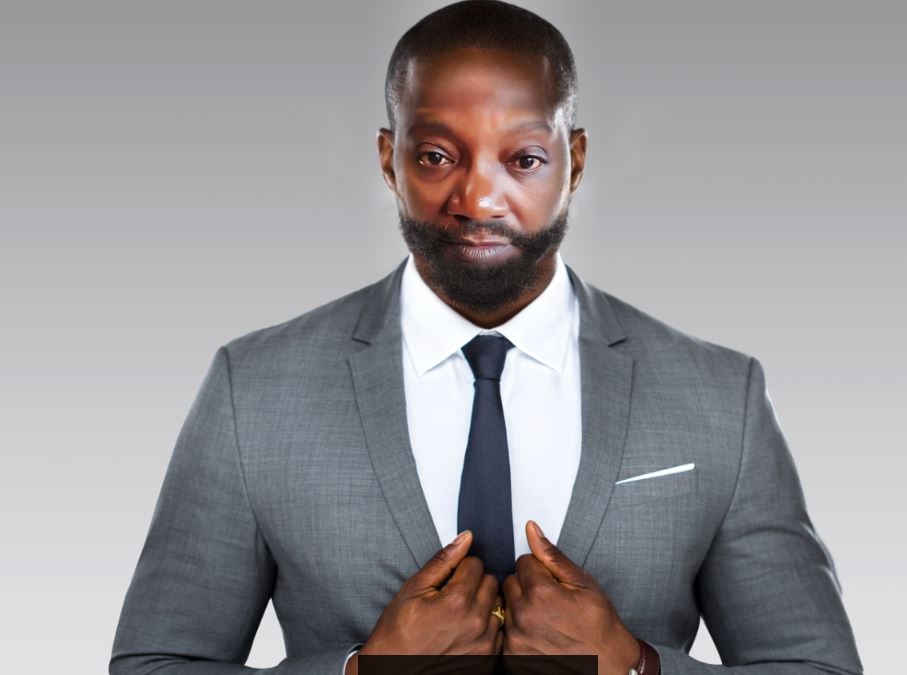 We got you!
Despite yesterday being April fool's day, thousands of readers actually believed that "journalist" Andy Ngajim had won Das Geld Casino's Sh36 million jackpot.
Of course, Das Geld Casino doesn't exist, at least in Nairobi.
Das Geld is German for money. And if you were hawk-eyed it would have occurred to you that that you spell out "Day" from Andy while Ngajim can give you Mjinga (fool)... Mjinga Day (Fool's Day).
Hundreds of our Facebook and Twitter fans enquired about the whereabouts of the "journalist" who had reportedly celebrated his new-found wealth by giving his coworkers Sh20, 000 each.
Read More
One online user was so furious for missing out on the largess even as she was mad at him for planning to splash the money on a German machine.
Andy Ngajim's photo was also a photoshop mix of a Standard Digital editor and a stock image.
Andy reportedly said he had planned to spend his millions on finding himself a lovely wife, buying a spanking Porsche Panamera and touring the world.
If you were not hawk-eyed you have nobody to blame but yourself.
The idea behind Ngajim's story was to remind our readers that they don't have to believe everything they read or hear on the internet.
April fool's day origin dates back to centuries. It is uncertain the exact time and how it began but many mysteries have evolved over the years to demystify how this much-hyped day came into being.
Below, some of the reactions to the prank;