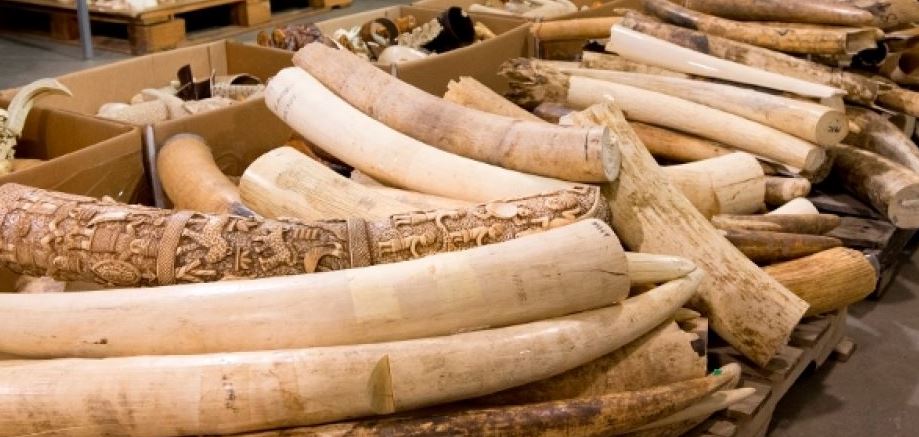 China has maintained the ban on domestic trade in tiger bones and rhino horns in a move to curb illegal trade of the endangered species parts. Kenya has backed the move which China says resulted from massive uproar from environmentalist groups on safeguarding the endangered species. Mulei Muia, the Director of Public Communication, Ministry of Tourism on Wednesday said that China's decision was a step in the right direction adding that it was critical for these species. ''The ban has been critical in conserving these iconic species," said Muia.
SEE ALSO: Guarding the guard: Security agents ask for more pay amid Covid-19
The 25-year ban will put to an end the smuggling of tiger and rhino parts to foreign countries and conserve these species. China in late October, announced that it would permit the animal parts to be used for scientific, medical, and cultural activities. In November 7, the UNEP commented on China's decision of reversing the use of Tiger and Rhino parts saying that the products do not have medical value as earlier reports had indicated and called on all stakeholders to voice an objection to all trade in endangered wildlife parts. Margaret Kinnaird, WWF Wildlife Practice Leader through a press release on Monday welcomed the decision saying it could have had a negative impact on biodiversity and wildlife. "WWF welcomes the news that China has postponed lifting its ban on the domestic trade in rhino horn and tiger bone, signaling a positive response to international reaction. Allowing trade from even captive animals could have had devastating impacts on wild rhino and tiger populations. This move helps maintain the leadership role China has taken in tackling the illegal wildlife trade and reducing market demand,'' read Kinnaird's statement.