Government tells manufacturers to recycle plastic bottles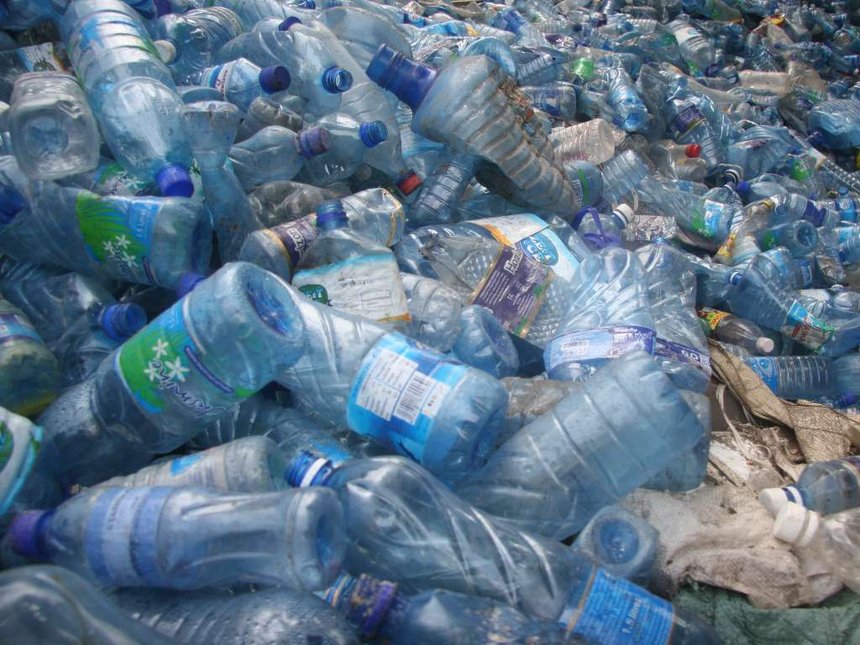 The State has asked manufacturers to recycle plastic bottles after use in an aim of preventing misuse and safeguarding the environment against pollution.
Environment Chief Administrative Secretary, Mohammed Elmi while addressing participants at National PET Forum and Exhibition to show developments achieved since the inception of Framework of Cooperation (FOC) scheme between Kenya Association of Manufacturers and the government, supported the move saying it will benefit users of plastics if adopted.
"We want all the players to be part of a take-back scheme. All companies should join or establish a new scheme. Managing PET plastic bottles is a priority. Make sure you belong to a take-back scheme," he stated.
He said that the Ministry of Environment was ready to support the initiative since the recycling of plastics has created employment to the youths in the continent.
Elmi said. "Young people are taking advantage of alternative uses of plastics such as making clothes, and are collecting and selling them for recycling. Such jobs are creating opportunities aimed at improving the livelihoods of Kenyans.''
Sachen Gudka, chairman of KAM held that plastic recycling will benefit both the environment and the economy as there are rallies around the country to deal with the plastic menace.
"This forum marks the start of a countrywide call to action campaign which is geared to sensitize all Kenyans on the need to address the challenge of waste management. As KAM, we believe recycling has the potential to bring benefits for both the environment and the economy," he said.
Mamo Boru, director of National Environment Management Authority called for partnership for PET waste initiatives.
Take a quick survey and help us improve our website!
Take a survey
In mid-June, KAM partnered with other private organizations to form PETCO Kenya, a recycling company to deal with plastic waste management after NEMA put on hold a ban on the use of plastic bags barely a day before its April 30, deadline.
FOC is purposed to implement take-back schemes well as spreading producer responsibility schemes for the PET (Polyethylene Terephthalate) plastic bottles.