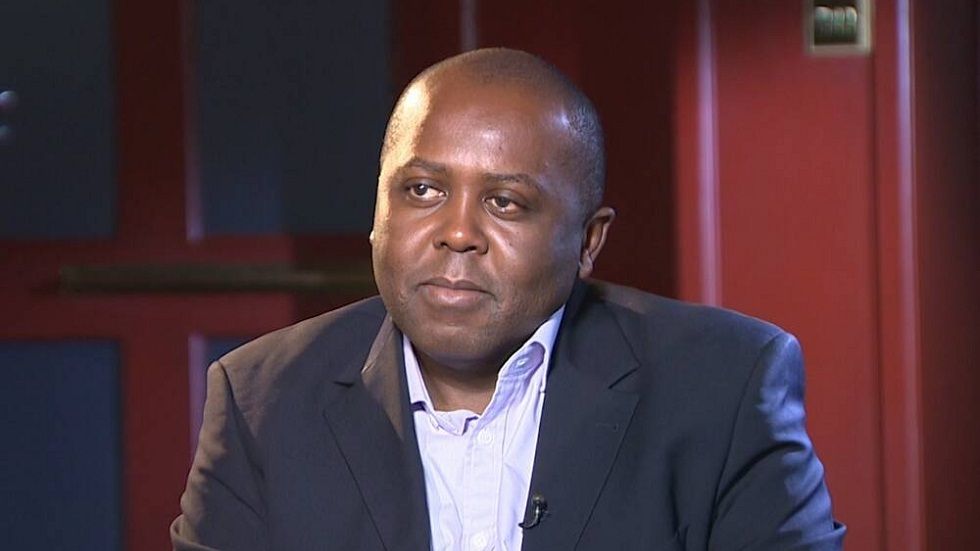 Telkom Kenya has appointed former Vision 2030 Mugo Kibati as its new Chief Executive Officer in another change at the telco that has witnessed a significant turnover at its top office.
The change has seen Aldo Mareuse, a French national who was serving as the CEO since mid-2016 exit, two years after he took office.
The firm said Mr Mareuse 'is moving on to pursue other interests' but did not give any other details.
"The Board is very grateful to Aldo for his leadership of the company over the last three years. Notable milestones achieved during his tenure include the expansion of the company's network by over 50 per cent, successful rebranding of the company to Telkom and rolling out of a 4G network," the firm's board chairman Eddy Njoroge said.
This makes Telkom the first company to have a Kenyan CEO among the three mobile operators in the country.
Read More
Mr. Kibati, who is the immediate former Group CEO of Sanlam Kenya PLC has held other senior leadership positions in both the public as well as the private sector, including being the founding Director General of Kenya's Vision 2030 Secretariat and serving as Group Managing Director and CEO at East African Cables PLC.
Mugo is an Electrical Engineer and holds a B. Tech (Electrical Engineering) Degree from Moi University (Kenya), a Master of Science Degree from the Massachusetts Institute of Technology (USA) and a Master of Business Administration Degree from George Washington University (USA). He started his career as an Electrical Engineer at Bamburi Cement (LafargeHolcim) in Kenya and also worked as a Market Development Manager at Lucent Technologies in USA.
Mr. Kibati has also held non-executive Board positions in various institutions and is currently the Chair of the Board of Directors at Lake Turkana Wind Power Limited. Mugo Kibati said he was delighted to be joining Telkom at a critical moment of its transformation.