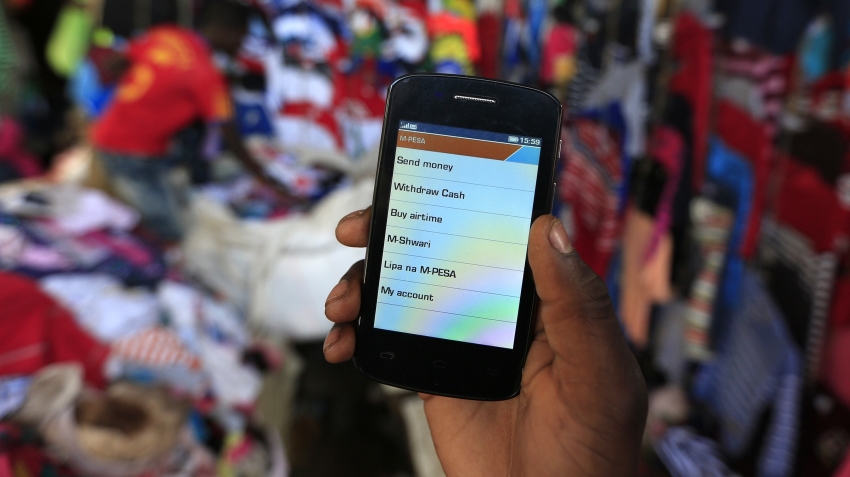 Safaricom will have to exempt taxing data costing less than Sh100 from 15 percent excise duty on internet charges and telephone in line with the Finance Act 2018. The giant telco had on August lowered rates on data for consumers to enjoy affordable internet services through their mobile phones and internet enabled devices. Chalres Kare, Safaricoms director of Consumer Business on Friday held that they had made the move effective Thursday. "This was informed by a need to ensure affordability and access to all and that no one is left behind in the push to digital transformation of our country," he asserted. The firm will however charge data costing above Sh100 on voice and SMS services in line with the recent increase in Excise Duty tax on voice and messaging services from 10 percent to 15 percent which is part of the 16 percent value added tax (VAT).
SEE ALSO: Guarding the guard: Security agents ask for more pay amid Covid-19
Kare however expressed optimism on the likelihood of future decrease in the charges when negotiation with key stakeholders is over.
Safaricom lost more than Sh70 billion when the controversial Finance Bill was passed
on September 20 that saw its shares drop to a 10-month low. On Thursday,
Safaricom increased the cost of voice and data, and SMS by 30 cents and 10 cents respectively.
The company has reviewed the cost of mobile data bundles on internet services of Fibre-To-The-Building (FTTB) and Fibre-To-The-Home (FTTH) in line with 15 percent Excise Duty tax. The move comes when Cyton report has placed Safaricom as one of the best three companies in corporate governance with Kenya Commercial Bank and Nairobi Securities Exchange.