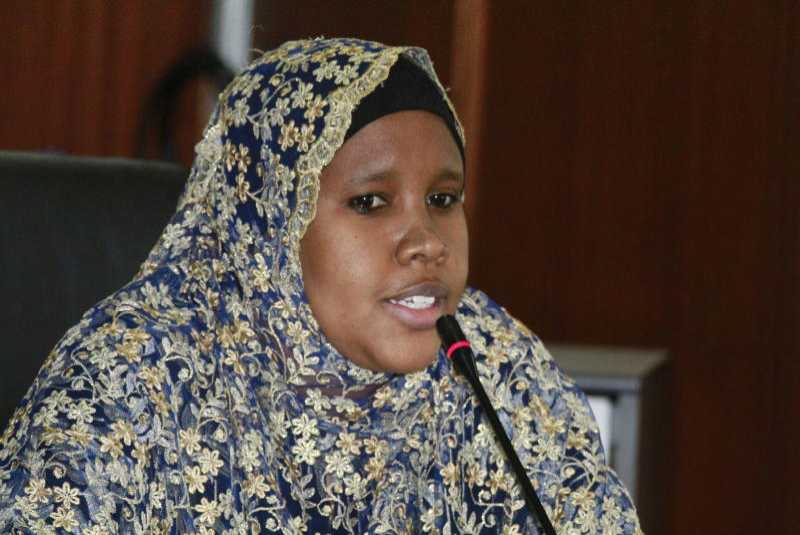 Lawmakers could soon step up their engagement with the Salaries and Remuneration Commission (SRC) to increase their perks. President Uhuru Kenyatta's nominees to the commission yesterday gave the strongest indication yet that the new team would be ready to engage Members of Parliament to review their salaries upward. The team further indicated that they would consider implementing the Capacity Assessment and Rationalisation of the Public Service (Carps) in dealing with the bloated workforce in the national and county governments. SRC chairperson nominee Lynne Mengich told the MPs that they were free to appeal for a salaries review if they felt they were not properly evaluated by the previous team that was led by Sarah Serem.
SEE ALSO: Counties fail to spend all funds given to projects
Ms Mengich's remarks were echoed by another nominee – former Rongo MP Dalmas Otieno – who said the country's political scene had caused MPs to shoulder a lot of responsibilities that required proper remuneration. Last year, the SRC slashed MPs' salaries to Sh621,250 from Sh710,000 per month. Uhuru nominated Mengich following the rejection of former Kenya Power boss Ben Chumo. Others vetted by the House committee were Halima Mohammed (Parliamentary Service Commission) and Peris Ashumbwe (representing trade unions), John Munyoncho (Defence Council) and Leah Munyao (Teachers Service Commission). Others were Margret Sawe (Senate on behalf of county governments), Nelly Ashubwe (for trade unions), Amani Komora (representing employers) and Sophie Moturi (for professional bodies).