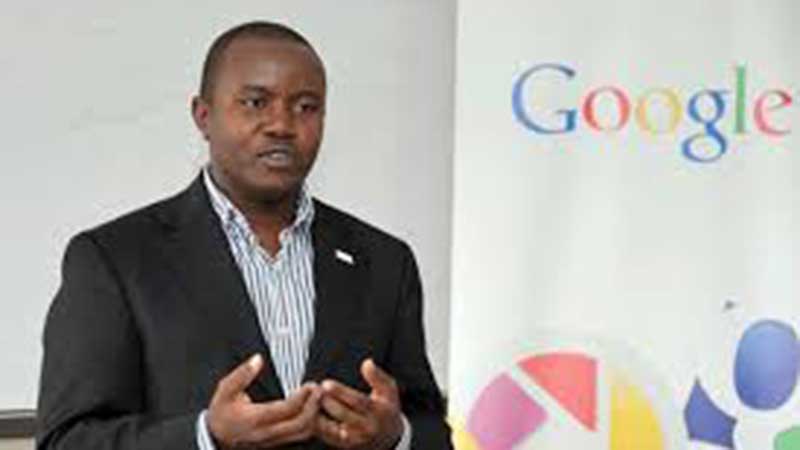 The Government is working on modalities that could see marginalised communities access free digital television services by December 2018.
ICT Cabinet Secretary Joe Mucheru said the move aims to address the social-economic aspects besides bridging the information gap that exists among the poor.
Mr Mucheru spoke during the launch of 10,000 Villages Television Project across Africa, a project initiated by China government and StarTimes. Also present at the launch was the Chinese Ambassador to Kenya Sun Baohong.
Mucheru said 800 villages targeted in Kenya would benefit 16,000 individual households that would have access to digital services.
"It will facilitate accessibility of news to the poor communities," explained Mucheru.
The project, Mucheru said, will also see 2,400 public institutions connected to satellite television services, with the first phase of the project involving 300 households expected to end in August. The second phase will involve 500 households.
The CS said the Chinese government offered Sh846 million grant that would go towards developing the digital project.
"This project will, therefore, go along way towards carrying forward the traditional friendship under the China-Africa cultural and people-to-people plan," announced the Chinese Ambassador.
StarTimes CEO David Zhang said the project would create more than 1,600 local job opportunities. "We intend to train at least two maintenance engineers in each of the 800 villages key in ensuring sustainability of the project beyond the implementation period," Zhang said.