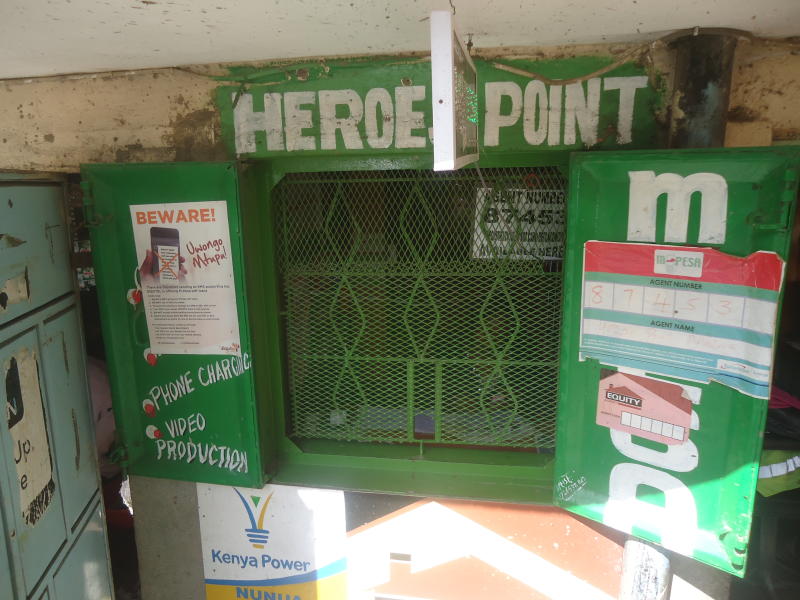 Business
Safaricom's M-Pesa remained ahead of the pack, with 80 per cent of market share.
Kenyans moved Sh18.4 billion daily using their mobile phones in the three months from September 2017, according to latest data from the Communications Authority of Kenya. This amounted to a massive Sh1.65 trillion transacted over the quarter, a growth of more than half compared to Sh1.08 trillion moved over a similar period in 2016. This was despite the wait-and-see attitude adopted by businesses due to the elections this year. The data by the telco industry regulator also shows a growth of 36 per cent compared to the quarter to June 2017, where mobile money users transacted Sh1.2 trillion. The growth has been due to increased offerings on mobile money platforms such as insurance, loans, and savings products.
SEE ALSO: Standard, Safaricom in pact to sell digital newspapers
E-commerce has also played a key role in growing the number of transactions on mobile money platforms. "Mobile money transfer services exhibited an upward trend during the quarter under review when compared to the previous quarter despite the prolonged electioneering period which slowed down business activities in most sectors," said the Communications Commission (CA) in an industry report for the quarter to September 2017. CA said the number of mobile money subscribers grew modestly to 28.2 million by end of September 2017 from 28 million in 2016. Safaricom's M-Pesa remained ahead of the pack, with 80 per cent of market share. Equitel, run by Equity Bank's Finserve, is at a distant second with a 6.8 per cent market share while Mobikash has a 6.3 per cent. Airtel has over time slipped and had a share of 5.8 per cent as of September. Despite its small market share, Equitel accounted for 19 per cent of the Sh1.65 trillion that was transacted over the quarter.
SEE ALSO: Safaricom closes TRM shop after staff catches Covid-19
The value of money transacted on Equitel network stood at Sh322 billion during the quarter. The telco is a mobile virtual network operator (MVNO) that is targeted at mobile money banking and transfers. Being an MVNO, it does not need to put up its own infrastructure but instead shares with already established networks on a commercial basis. During the quarter, the value of mobile commerce transactions increased to Sh714 billion, compared to Sh692 billion the previous year. Mobile commerce has been growing at a steady pace and has been key in growing the value of money that is transacted over the mobile phone in Kenya. Other activities contributing to growth in the value of transactions are consumer to business payments such as sports betting and payment of shopping and utility bills. A GSMA report earlier this year noted that while mobile money has taken root in other markets, Kenya remained a key player in the industry and accounted for 10 per cent of all transactions in the world last year
SEE ALSO: Sanda Ojiambo becomes first African at the helm of UN agency