Golf: Storm disrupts Singapore Open 3rd round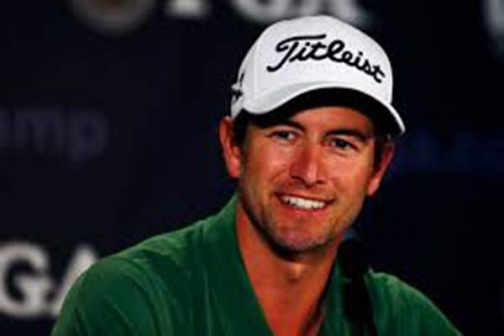 Australia's Adam Scott was among four players tied for the lead at the Singapore Open yesterday when a tropical storm and fading light forced the suspension of the third round.
Already behind schedule after Southeast Asia's fickle weather disrupted the opening day, the storm left Asian Tour officials scrambling to finish the US$1million tournament on time.
Organisers face the possibility of a Monday finish after heavy rain resulted in more long delays at the Sentosa Golf Club.
Almost half of the 77 players who made the cut were unable to finish their third rounds after thunder and lightning caused a three and a half hour delay. — AFP