State appoints team to review Kenya Power deals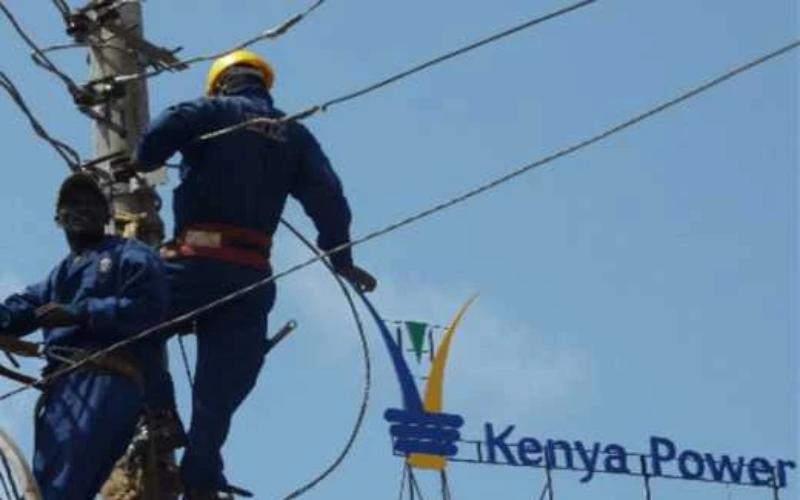 The government has set up a committee to review all existing agreements that Kenya Power has signed with electricity producers in its latest bid to tame power prices, with previous attempts have been futile.
President Uhuru Kenyatta on Monday gazetted the new task force on the review of Power Purchase Agreements (PPAs). The team will relook into the contracts that dictate how KPLC pays the power producers.
Such contracts have been partly blamed for the high cost of electricity to the disadvantage of Kenya Power. The committee comes two weeks after the Energy Ministry gazetted a committee to undertake similar roles but was hastily degazetted days after the appointment.
Energy Cabinet Secretary Charles Keter then said there was a need to make the committee more inclusive. The task force to be chaired by John Ngumi will have six months to look into the PPAs and give recommendations on the way forward, including the possibility of renegotiating or terminating the contracts.
Other members are Solicitor General Kennedy Ogeto, CBK Chair Mohammed Nyaoga, former Chief Justice Aaron Ringera and Sachen Gudka. During the six months, the president placed a moratorium on negotiations of PPAs while directing non-renewal of contracts that will expire in the course of the period.
According to the gazette notice, the terms of the reference of the task force include undertaking "a comprehensive review and analysis of the terms of all PPAs entered in to by KPLC."
The committee will also develop a strategy for the engagement with independent power reproducers and lenders, "to achieve relief for electricity consumers and ensure the long-term viability and sustainability of the sector."
The cost of power has been a thorny issue. The sector has in the past cited the high cost of power that increase the cost of manufactured goods.
Take a quick survey and help us improve our website!
Take a survey
This, among other factors, edges out locally made goods and export markets. This is the second high profile appointment that Ngumi is getting in under a year.