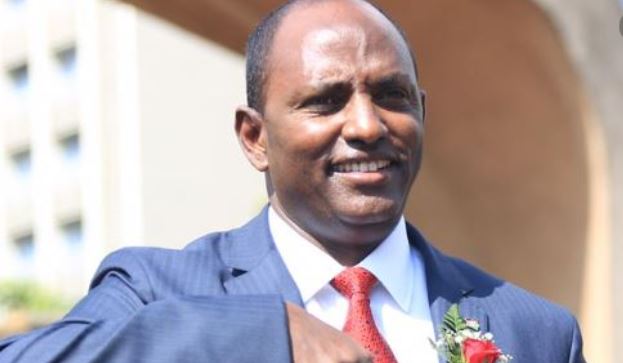 Kenya is in talks with the World Bank for a loan to provide further budget support, according to Treasury Secretary Ukur Yatani.
The government and the lender are "still discussing policy areas" to be covered by the financing and are yet to agree on the amount, Yatani said. The loan "doesn't look likely for this financial year," he said Tuesday in a text message.
Budget support operations do not have specific time-lines and are presented to the board for decision upon completion of the implementation of the reform actions, the World Bank said in an emailed response to queries.
Read More
"The amount has not yet been decided because we are at the early stages," it said.
The Washington-based lender in May approved Sh108 billion in budget support for Kenya, which followed a Sh81 billion package approved in 2019. The government will spend the money on subsidised agricultural inputs, affordable housing and improving transparency in public financial management, the lender said at the time.
This will be the third time Kenya takes up a so-called development policy operation loan from the World Bank.
It is a tool used to provide financing to help countries plug budget deficits and signals the nation's shift to cheaper concessional funding as it faces debt-distress concerns.
The IMF in May raised Kenya's risk of debt distress to high from moderate, citing coronavirus shocks. Already, economists and policymakers have projected that the economy will take a major hit from the pandemic, with the World Bank and IMF forecasting the national output to contract for the first time in 20 years.