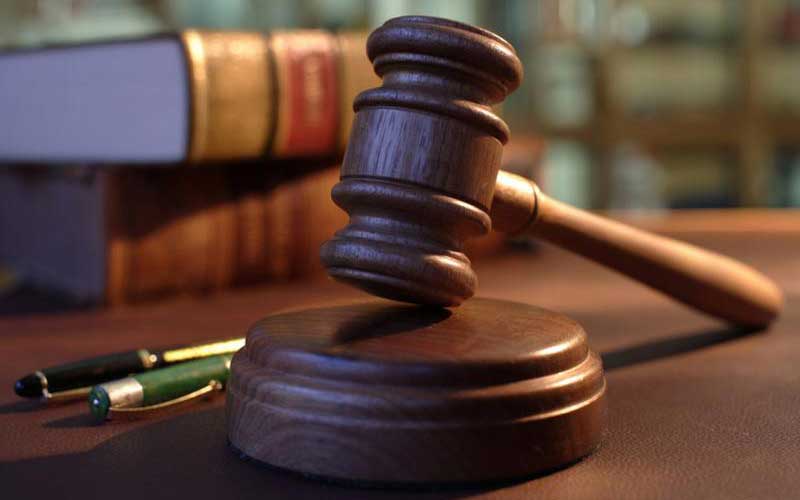 The Environment and Land Court has ruled that Parliament has no power to rule on land disputes.
Sitting in Mombasa yesterday, Justice Munyao Sila of the Environment and Land Court ruled that only the National Land Commission (NLC) has the mandate to rule on such disputes.
Justice Sila said that as a constitutional body, NLC's decisions on land disputes cannot be reviewed by Parliament.
He was ruling in a case where Mombasa Cement Company had contested a report by the National Assembly's Departmental Committee on Lands cancelling its title-deeds to two parcels of land in Kilifi.
Read More
The committee had ruled that the cement maker had acquired the land irregularly.
The committee in its report had also made recommendations that the Ministry of Lands takes possession of the parcels of land and use it to resettle squatters who were claiming it. The report was adopted by Parliament in 2015.
Mombasa Cement had bought the two parcels of land measuring about 499 acres and 173.7 acres in Kilifi County from Vipingo Estate Ltd in 2005.
The firm, which snubbed summons by the Committee, had argued that the matter had already been investigated and determined by NLC in 2013.
Mombasa Cement claimed that NLC ruled it was the legitimate owner of the parcels of land. Despite the NLC ruling, the cement firm said the parliamentary committee went ahead to investigate ownership of the land and recommend that the Ministry of Lands takes possession of it.
"The following are the final orders of this Court: that it is hereby declared that the NLC when conducting its functions under the Constitution is not subject to control or direction by the National Assembly or any of neither its committees nor the control or direction of the Cabinet Secretary of Lands and Physical Planning," said Justice Sila in the ruling.
The ruling could further be seen as limiting the role of Parliament and its committees in investigating matters that are handled by constitutional commissions. He further ruled that decisions by NLC as a constitutional commission are not subject to appeal or review by the Parliament or any of its committees.