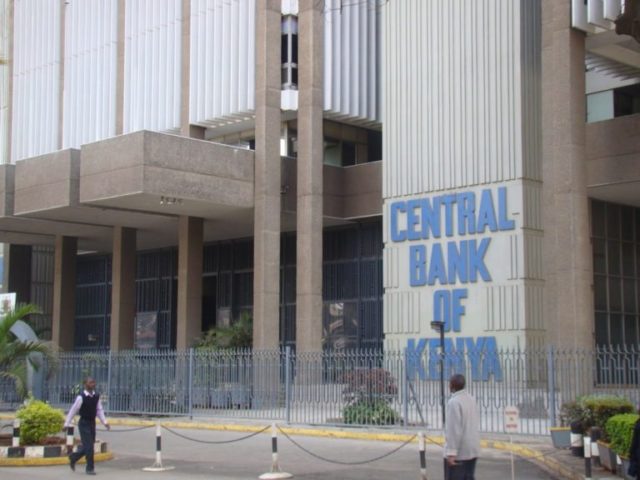 "There is no such thing as a coincidence, only the illusion of coincidence."
If these words of Alan Moore, in the comic book series "V for Vendetta" which was made into a popular motion film are true, then the correlation between the decline in cash outside of banks and the slump in real estate should certainly raise eyebrows.
Analysis of official data has shown that when cash was king in the Kenyan economy, real estate was booming.
But when the Central Bank of Kenya (CBK) launched an all-out war against illegal financial flow - shutting down all the money remittance providers in 2015 before coming up with stringent anti-money laundering rules a year later - the real estate sector began to buckle.
Read More
The value of buildings approved for construction by the Nairobi City County Government had been increasing steadily since 2012, peaking at Sh314 billion in December 2016, before it began to nose-dive.
The value has since dipped by more than a third - Sh104 billion - to settle at Sh210 billion, by the end of 2018.
In mid-2016, CBK came up with stringent know-your-customer (KYC) regulations aimed at tackling illicit financial flows.
With the regulations, anyone withdrawing or depositing more than Sh1 million is required to fill a special form, stating where the money is from or going to, who they are paying or receiving the money from and for what purpose.
While we cannot for certain establish a cause-effect relationship between the Anti-Money Laundering (AML) and Countering the Financing of Terrorism (CFT) regulations and the slowdown in the real estate sector, there is a significant correlation between the two.
Real estate experts have attributed the slump to an over-supply of expensive houses, which has depressed prices of the units as well as rentals.
Others, such as Irungu Thiong'o, an anti-money laundering officer in an article for a local daily, flagged real estate developers as the emerging frontier for money laundering.
"The field is wide and free for all. It has several fronts. These include land dealers, property developers, property management firms and the latest entrant, agribusiness agro-dealers," said Thiong'o.
Allowed transactions
Construction is one of the sectors that an investigation by Kenya Revenue Authority found was involved in a Sh30 billion tax syndicate known as 'missing trade', with dealers in ballast, boulders and others tightly plugged into the scheme.
For this to happen, banks and forex bureaus allowed huge cash transactions.
Indeed, quarrying, a component of the building sector, has also been declining as real estate loses its allure.
However, a pick-up in the economy, which would have translated into increased demand for housing prices as real wages improved, has not helped.
Real estate experts have countered that the price correction is at the middle rather than at the top or bottom.
From a recent case of a junior employee at the National Hospital Insurance Fund (NHIF) who built a Sh30 million house, to the Charterhouse Bank scandal in which a tycoon is said to have transacted close to $25 million (Sh2.5 billion), real estate has been a magnet for dirty cash.
Some experts have noted that the skewed growth in real estate, which has been at odds with the growth in the larger economy, has seen taxpayers' money stolen and channeled to these luxurious houses that most Kenyans cannot even afford.
In the last decade, land prices in and around Nairobi have more than quadrupled. In some places, the prices have grown five-fold in less than five years.