Asia Bibi's husband appeals to Trump for refuge citing family's life threat
ASIA
By Reuters | November 4th 2018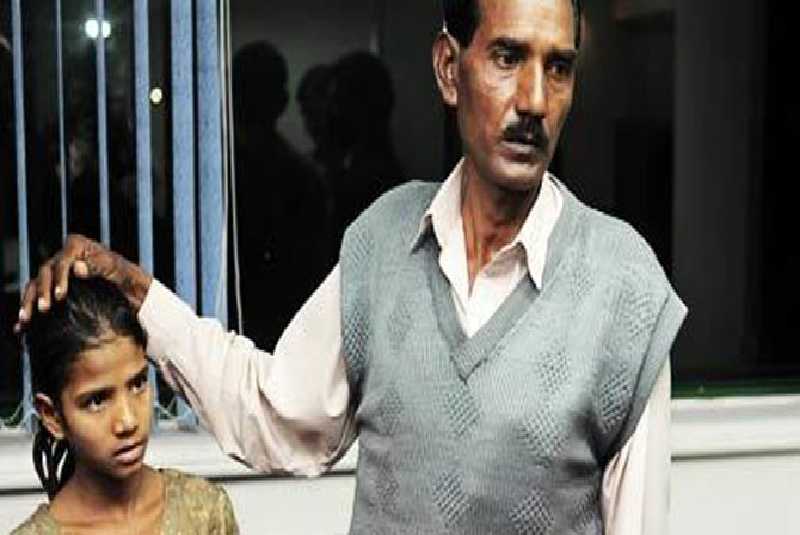 The husband of a Pakistani Christian woman acquitted after spending eight years on death row on charges of blasphemy has appealed to U.S. President Donald Trump for refuge, citing danger to family members' lives.
Ashiq Masih, the husband of Asia Bibi, whose case has outraged Christians worldwide and been a source of division within Pakistan, also appealed to the United Kingdom and Canada for assistance.
The ultra-right Tehreek-e-Labaik (TLP) party blocked major roads in Pakistan's biggest cities for three days, calling for the murder of the Supreme Court judges who acquitted Asia Bibi on Wednesday, and terming Prime Minister Imran Khan and the country's army chief enemies of Islam.
The TLP called off the protests late on Friday after striking a deal with the government that could see authorities seek to put Bibi on an 'exit control list' barring her from leaving the country and open a review of the verdict in the courts.
"I am requesting the President of the United States Donald Trump to help us exit from Pakistan," Masih said in a video recorded by the British Pakistani Christian Association and seen by Reuters.
"I also request the Prime Minister of the United Kingdom to help us, I also request the Prime Minister of Canada," he said, while also asking for help on behalf of his brother Jospeh Nadeem who has assisted with Bibi's case.
The U.S. Embassy and British and Canadian High Commissions in Islamabad did not immediately respond to a request for comment on the video.
Take a quick survey and help us improve our website!
Take a survey