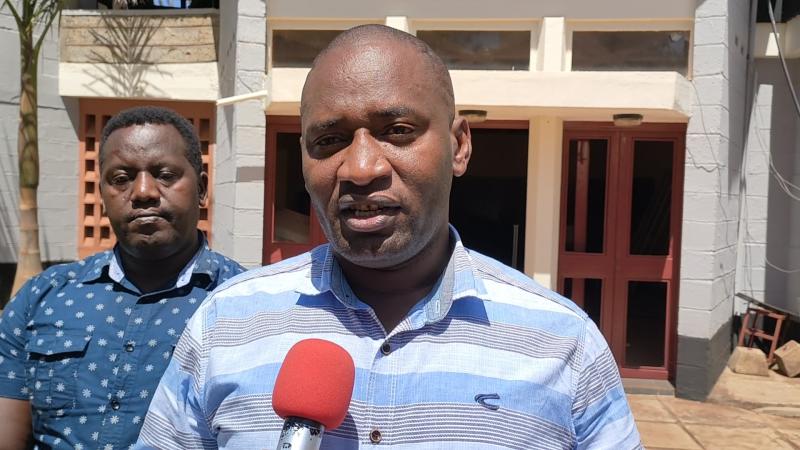 MCAs have urged anti-graft agencies to launch an audit and investigations into the operations at the County Government of Embu.
A day after the Deputy Governor resigned as the CEC in charge of Health for what he termed as lack of necessary support, the MCAs also called for a lifestyle audit on senior staff at the devolved unit.
The MCAs say senior employees are diverting county funds since they know that they will not be back in the next government.
Leader of Minority Lenny Masters Mwaniki observed that the county could be loosing billions from revenue collection through diversion of the daily collections to private accounts.
"Last year the county government in its budget estimates had projected to collect Sh450 million but only collected Sh150 million," Mwaniki noted.
The MCAs also accused the Martin Wambora government of appointing unqualified staff.
Senator Njeru Ndwiga observed that the county government could have done better with more than Sh8 billion it received from the Treasury.