Stop defecating in bushes; it pushes up health budget, Govt. to Embu residents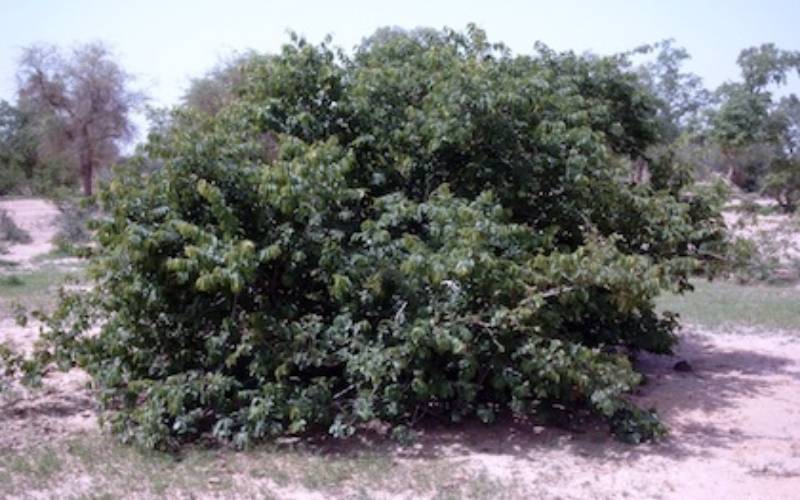 Residents of nearly seven out of ten villages in Embu County (69 per cent) relieve themselves in the bush, Embu Director of Medical Services Dr. Stephen Kaniaru says.
According to the official, the county has been forced to treat a high number of hygiene-related diseases, consequently pushing up the annual budget allocated to health.
Kaniaru told The Standard that 30 per cent of diseases that Embu residents seek treatment for at public hospitals stem from the effects of open defecation, or poor hygiene.
"When one relieves himself or herself in the bush, and it rains, the human waste is carried downstream by the floodwaters. This waste, ends up in our homes. Some of the people, unknowingly, drink the contaminated water, exposing them to waterborne diseases such as cholera," he said.
Kaniaru was speaking during an event to celebrate the World Toilet Day. The event is usually celebrated globally on November 19 every year, but Embu postponed its celebrations to November 28 due to the Kenya Inter-Counties Sports and Cultural Association (KICOSCA) Games, which were held in the county.
The health director said since the outbreak of Covid-19, Embu residents have embraced proper hygiene practices, including sanitising and washing of hands. This, he says, has reduced the cases of hygiene-related diseases by 30 per cent.
He urged the residents to continue observing proper hygiene practices, saying it would help the county save on funds, which were previously allocated to fight waterborne diseases.
According to Kaniaru, the budget would reduce by up to 80 per cent.
The health director said, moving forward, Embu County Government will crack down on public and private institutions that do not have adequate sanitation facilities.