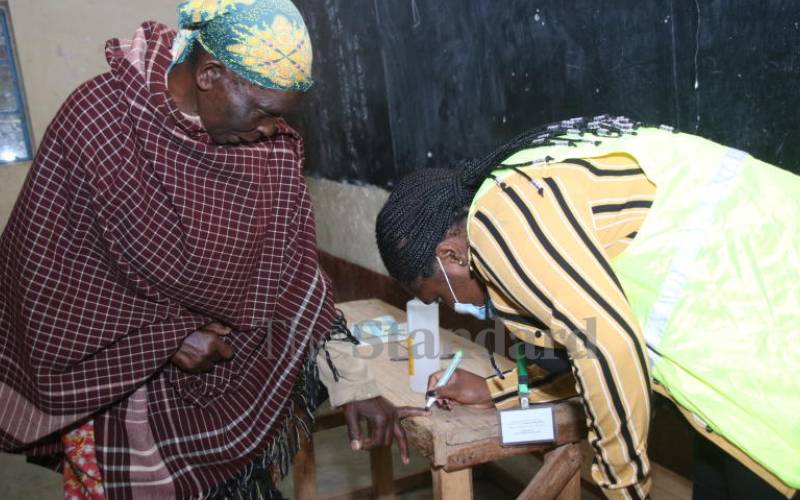 Happy New Year!
While calendar dates and associated holidays may be completely arbitrary, it is good for both individuals and society to have markers of temporal progress. Which is why it is a good thing to celebrate New Year's Day
The ritual welcoming of a new year (whoever one does it) brings with it a chance at renewal. Each new year brings hope for a better future. To this end, regardless of whether we actualized all our 2021 resolutions, we should make them for 2022. We can and should always strive to be better people and a better society. May 2022 bring 2002 bring nothing but blessing and goodwill.
2022 is also an election year. This means that political temperatures are about to hit boiling point. Friends and neighbours will forget each other's humanity as they retreat to their respective ethnic cocoons.
Personal and business relationships will be ruined. The economy will suffer. There will likely be some violence. People may lose their lives.
All the above things are likely to happen, but they are not determined. We have the power individually and collectively to choose a different path.
Regardless of our political affiliations, we should remember that no politician is worth killing or dying for. Kenya will outlive all of us. In every election, some will win and other lose. The whole point is to make sure that we do it all by the rules, accept the outcome, and for the losers to believe that the winners will serve all Kenyans regardless of party affiliation.
Politics is merely a means to an end (choosing leaders to implement our collectively determined public policy). It exists to serve us, and not the other way round.
I hope that in 2022 we will all internalize their reality and not let politics put our lives on hold. Let us seek to keep working hard, making and implementing plans, and insisting that politicians demonstrate how their agendas will improve Kenyan lives.
The writer is an Assistant Professor at Georgetown University