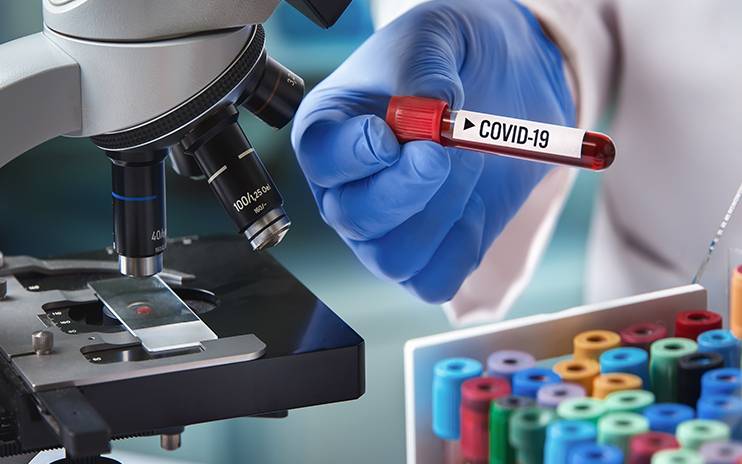 Three people have been put under self-quarantine in Nandi County after they traveled to the country from the US and China. According to an official from Nandi County, the three were advised to self-quarantine after they tested negative for Covid-19. One of them is a woman who traveled last week from the US to attend a burial in Nandi County, and upon her arrival, she was advised to take self-quarantine for 14 days before she is declared free from the disease.
SEE ALSO: Scientists forecast high virus fatalities in counties
Health officials from the county added that they further tracked down a woman who is said to have accompanied her from Nairobi. She has been also forced to self-isolate. A middle-aged Chinese man among those constructing the road in the county arrived from Nairobi displaying common cold symptoms. However, the Chinese national is said to have tested negative though he was ordered to self-quarantine. Speaking to journalists, Governor Stephen Sang on Monday announced that the open-air markets and entertainment joints to immediately be closed for 30 days. He directed the municipality to restructure terminal in Kapsabet town to help in reducing congestion of people travelling.
SEE ALSO: We've to mend the wrongs or crumble under Covid-19
"Hawking of foods and fruit on designated markets is hereby banned until further notice, " he said. He also ordered for closure of athletic training camps, tournaments events and any public participation forums in the county urging participants to wait for 30 days to get an announcement from the county. The members of the public were asked to remain vigilant and report to the county emergency committee about any travellers from foreign countries experiencing Covid-19 outbreaks. "County has set up two isolation centers of 10 beds in Kapsabet and 8 in Nandi Hills for the admission of patients if the need arises," he said urging more are being prepared. Upon banning public gatherings, Governor Sang said that county health community officials will be reaching members of the public in door-to-door approach.