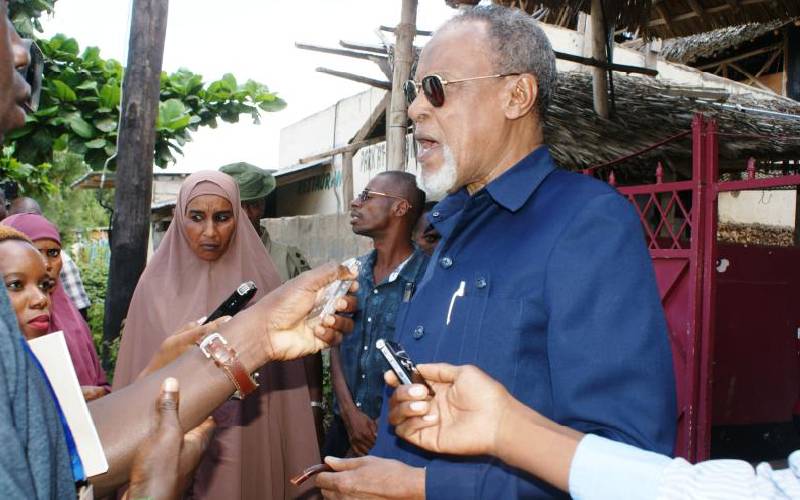 The Building Bridges Initiative (BBI) report comes out today. The document, which has divided the country down the middle, will be handed to President Uhuru Kenyatta in Nairobi. Notably, politicians have been hurling brickbats at each other with Mr Kenyatta and ODM leader Raila Odinga, the architects of BBI, supporting the document and Deputy President William Ruto opposing it. Political temperatures are bound to go up a notch after BBI's contents become public as politicians pull in different directions. Those supporting the document argue that it is the glue that is needed to stick the country together. In fact, BBI's nine-point agenda sounds like what the doctor ordered for Kenya—that is if the proposals can be actualised. But critics of BBI view the initiative with a different prism. They claim its singular intention is to broaden the government at the top to create positions for certain people. That's the kind of debate that will dominate the political space following the release of the release of BBI report any time now. But divisive as it will be, the debate will be healthy. At the end of the day, the majority will have their way and the minority their say. That's democracy.
SEE ALSO: Battle of wits and tactics as Uhuru and Ruto eye 2022
Unfortunately, most Kenyans are swayed to vote one way or the other by their leaders even when there are documents like the BBI report which should inform their decision. During the referendum, which gave birth to the current Constitution, some people voted without bothering to read the document, saying "our leaders have read it on our behalf". Interestingly, some of these people have been complaining the loudest after the Constitution failed to live up to their expectations. They should avoid repeating that mistake by reading the report, weighing its value and in case of a referendum, voting from a point of knowledge. That's what democracy expects of them. Those who allow politicians to shepherd them blindly in one direction or the other fail in their duty as citizens.