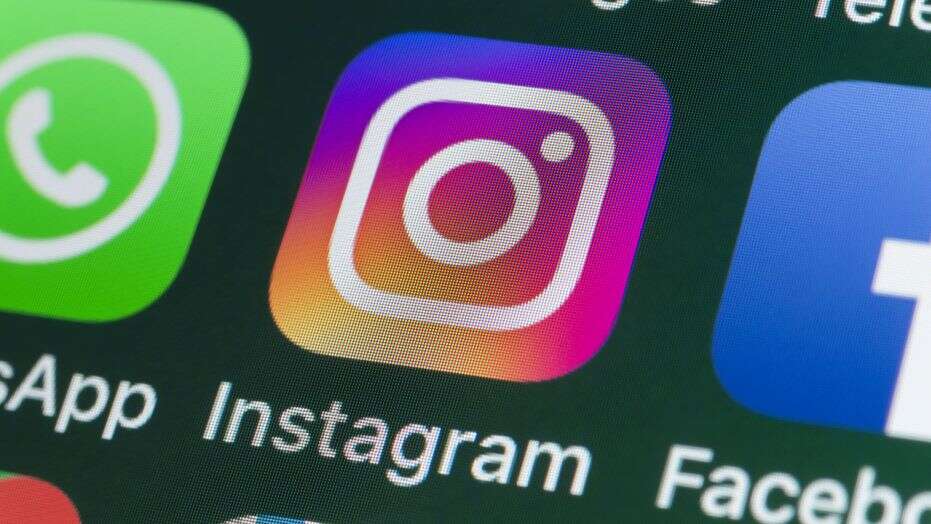 Malaysian police are investigating the case of a teenager believed to have jumped to her death after asking her social media followers to vote on whether she should kill herself. The 16-year-old girl, who was not named, had run a poll on photo-sharing app Instagram with the question "Really Important, Help Me Choose D/L", hours before jumping off the roof of a building in Sarawak, on Malaysia's east, on Monday, district police chief Aidil Bolhassan told Reuters. The 'D/L' meant 'Death/Life', and the poll had showed 69% of the girl's followers chose 'D', he said.
SEE ALSO: Indian gangster accused of killing eight policemen shot dead
"We are conducting a post-mortem to determine whether there were other factors in her death," he said, adding that the girl had a history of depression. Instagram reviewed the teenager's account and found that the online poll, which ran over a 24-hour period, ended with 88% percent votes for 'L', said Wong Ching Yee, Instagram's head of communications in the Asia-Pacific. Aidil, however, said that the poll's numbers may have changed after news of the girl's death spread. The case had sparked concern among Malaysian lawmakers who called for a wider probe. Ramkarpal Singh, a lawyer and member of parliament, said that those who voted for the teenager to die could be guilty of abetting suicide.
SEE ALSO: Policeman engages school teen in a bar
"Would the girl still be alive today if the majority of netizens on her Instagram account discouraged her from taking her own life?" he said in a statement. "Would she have heeded the advice of netizens to seek professional help had they done so?" Youth and Sports Minister Syed Saddiq Syed Abdul Rahman also called for a probe, saying that rising suicide rates and mental health issues among young people needed to be taken seriously. Under Malaysian law, anyone convicted of abetting the suicide of a minor could face the death penalty or up to 20 years' jail and a fine. Instagram extended its sympathies to the teenager's family, and said the company had a responsibility to make its users feel safe and supported.