By AUGUSTINE ODUOR
It will no longer be as easy as ABC to become a teacher, if new regulations are effected. Plans are underway to raise the entry grades to teachers training colleges to C+ and have teachers specialise in specific subject areas.
Teachers Service Commission (TSC) Secretary Gabriel Lengoiboni said all primary school teachers would have diploma as the basic training qualification to check education quality in schools.
He, however, said a few colleges would be allowed to train candidates from the regions that cannot produce grade C+ in national examinations.
"Those with grade C will be required to take bridging courses to join diploma courses. Alternatively, he said, these candidates will train as P1 teachers then later go back to college to train for another one year to come to the level of diploma teachers," he said.
The teachers employer was reacting to the latest survey indicating a third of primary school teachers failed simple tests in subjects they teach in class.
Mandatory development
The report by African Population and Health Research Centre (APHRC) highlighted various shortcomings in teacher-content knowledge and teaching skills in public primary schools.
The survey conducted in some 230 schools across six regions in the country recommended that primary teachers should only teach subjects they are competent in.
"What we have proposed is that teachers should specialise in sciences, humanities and languages. But the curriculum should also be revised to facilitate proper implementation of these ideas," said Mr Lengoiboni.
He said TSC is formulating teacher professional development modules with various recognised institutions to keep teachers up with the content, policies ad laws that govern education sector.
"It is in the TSC Act that teachers will have to undergo mandatory professional development training to keep their service licenses. We take this seriously," said Lengoiboni, adding that already teacher's promotional courses are currently being offered by TSC.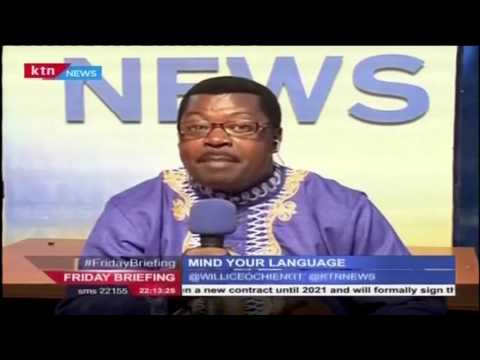 Mind Your Language with the Word master Wyllice Ochieng (29th April 2016)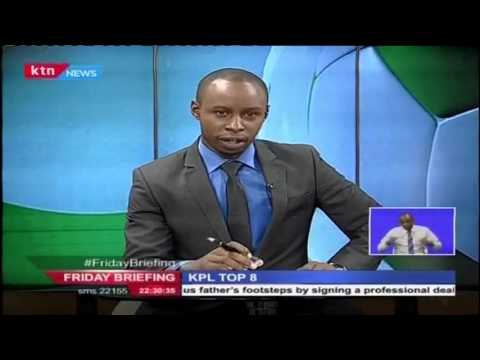 The Kenya Premier League to take a break this weekend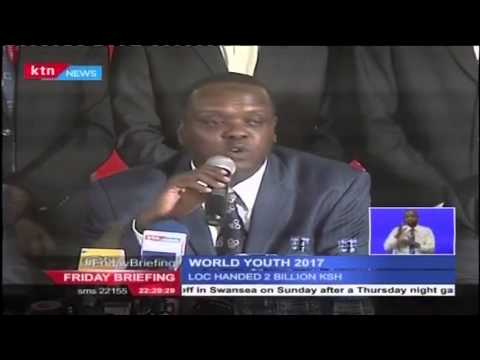 Government promises to ensure the success of 2017 World Youth Championships in Nairobi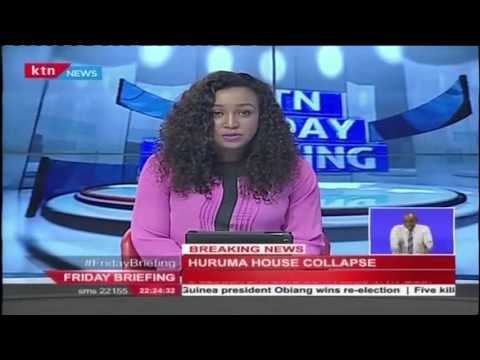 BREAKING: 6 - Storey building collapses in Huruma, Nairobi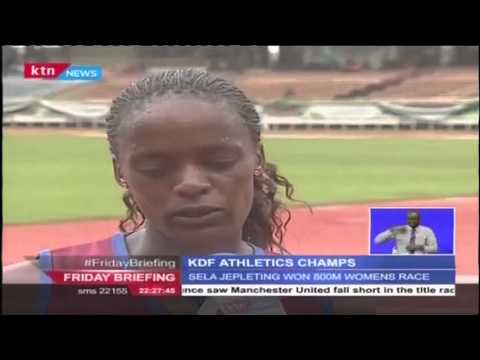 Kenya Defense Forces athletics championships come to an end
Mirindimo 29th April 2016