By Wachira Kigotho
Today fewer men in Kenya think it is right to beat their wives than it was a decade ago. Correspondingly, even less women are willing to gracefully accept their blows.
At the beginning of this Millennium, two thirds of Kenya men believed that wife battery was justified, even for flimsy reasons. A wife would be beaten if the food she was cooking slightly burned, or if the she answered her husband back.
Thirteen years on, this has changed significantly with only 45 per cent of men saying wife-beating is justified. With this development, it is now safer to be a wife, a girlfriend, or even a mistress in Kenya, especially when compared to Tanzania.
This year's Kenya Demographic Health Survey (KDHS) notes that in the three traditional East African countries, the most violet place for a wife to live is Tanzania where seven in 10 husbands believe it is okay to beat their partners. According to a survey published in the current issue of the American Sociological Review, 45 per cent of Ugandan men see nothing wrong with a wife being punished now and then.
The study reviewed data from 26 countries. Fourteen of these countries were in sub-Saharan Africa and included Benin, Ethiopia, Ghana, Kenya, Madagascar, Malawi, Mali and Nigeria. Other surveys were conducted in Rwanda, Senegal, Tanzania, Uganda, Zambia and Zimbabwe.
According to study leader Dr Rachael Pierotti of the University of Michigan, the situation is much worse in Nigeria where 81 per cent of married women report being verbally or physically abused by their husbands. Forty-six per cent reported being abused in the presence of their children.
But the situation has started to change with more men rejecting domestic violence, especially in Nigeria where 65 per cent of men recently said they were opposed to wife beating compared to 48 per cent in an earlier study conducted in 2008.
Dr Pierotti says there are significant changes in global attitudes towards domestic violence, particularly in sub-Saharan Africa.
It is only in Madagascar that most men thought it was necessary to unleash domestic violence on women on a regular basis.
Women are in most instances assaulted by their husbands or girls beaten by their boyfriends for very flimsy reasons such as if the woman went out without informing her male partner or if children were left unattended.
Dr Pierotti says women in sub-Saharan Africa are frequently beaten by their partners if they refuse to have sex with them, argue with them or even if they burn food.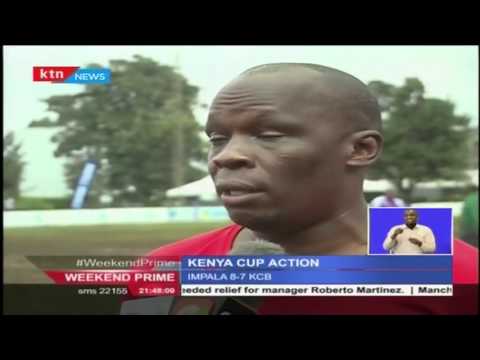 Quins and Impala register wins in the ongoing Kenya Cup Tournament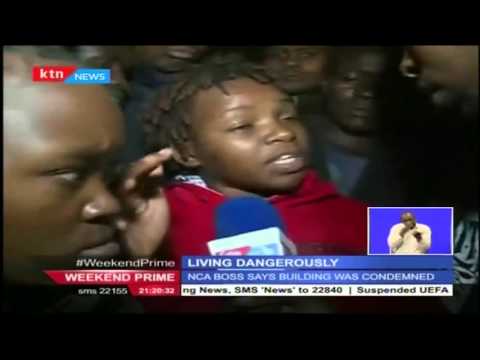 The Huruma building collapse has been attributed to weak structures and bad weather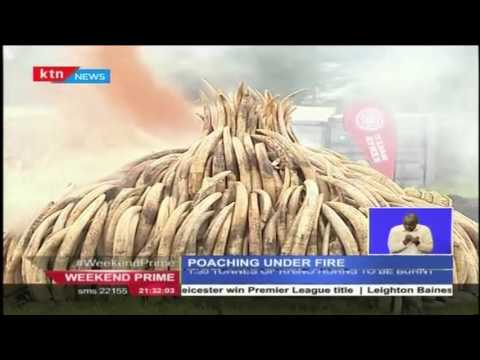 President Uhuru leads the country in burning Ivory as a sign towards the fight against poaching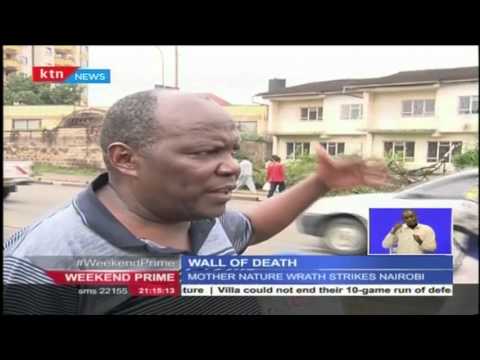 What exactly brought down the wall of Death along Ring Road in Nairobi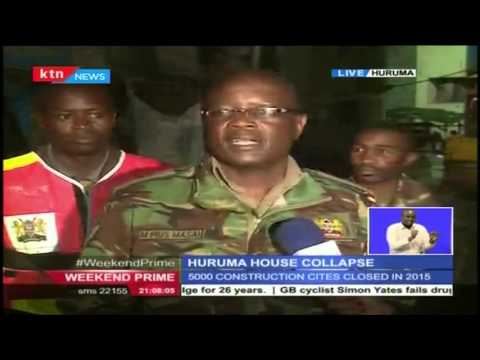 Huruma Tragedy: 12 confirmed Dead and 69 still unaccounted for and feared might be in the rubble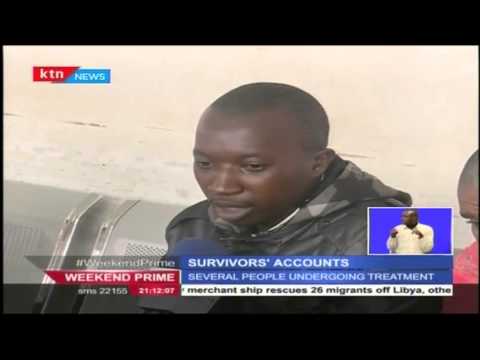 Survivor's Account of the tragic Ordeal that has ended the lives of 12 people so far