Some prominent personalities among them a top Nairobi business merchant and a Governor blew close to Sh1 million on a champagne toast at Club Galileo two weeks ago after the supreme court ruled on favour of President-elect Uhuru's election victory, MondayBlues has learned.
The filthy rich Governor did a toast to his friends before the lavish party kicked off before the party got wild with drinks worth thousands getting splashed on the floor. They partied until the early hours of morning.
The club management granted the group heavy security and guaranteed privacy during the binge party also attended by some key Jubilee campaign strategists.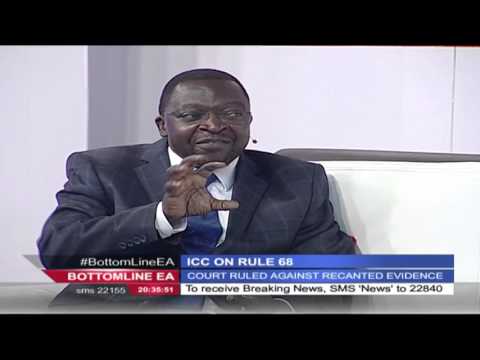 Bottomline East Africa Interview: ICC on Rule 68, 12th February 2016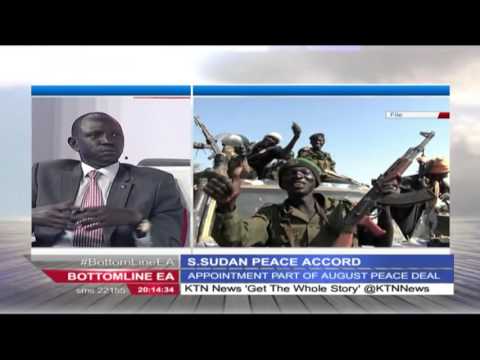 Bottomline East Africa Interview: The South Sudan Peace Accord, 12th February 2016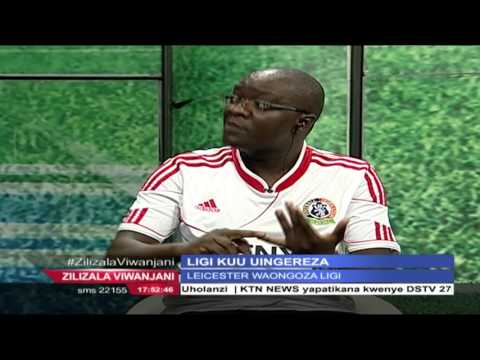 Zilizala Viwanjani: Mwanzo wa Ligi Kuu, 12 Februari 2016 (Sehemu ya tatu)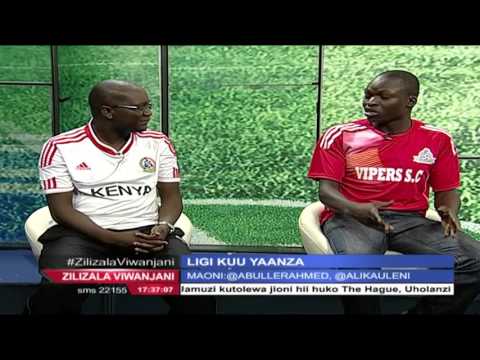 Zilizala Viwanjani: Mwanzo wa Ligi Kuu, 12 Februari 2016 (Sehemu ya pili)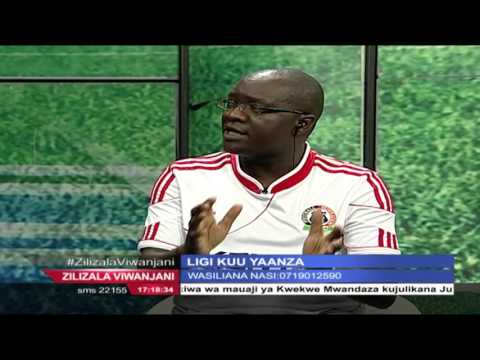 Zilizala Viwanjani: Mwanzo wa Ligi Kuu, 12 Februari 2016 (Sehemu ya kwanza)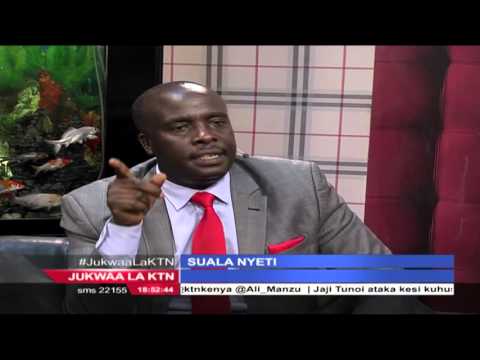 Jukwaa la KTN: Uamuzi wa ICC,12 Februari 2016 (Sehemu ya nne)