By PKEMOI NGENOH
As the adage goes, one man's meat is another man's poison. This is one painful truth that an enterprising man who recently ventured into coffin making business at a shopping centre in Kipkelion District, Kericho County rudely discovered.
All his friends, relatives and would be associates avoided him like the plaque.
The 34-year-old man only identified as Mash, a carpenter by profession, had been making simple furniture like table, chairs, beds and cupboards until he recently took his craft a notch higher by venturing in the dreaded, but lucrative coffin making business.
It is said he acquired his 'first class' woodwork skills in prison where he served for seven years, hence his popularity among clients.
"Huyo jamaa anajua kutengeneza vitu sana ni kama alizaliwa fundi wa mbao (that man is really gifted in wood work, you would think he was born a carpenter)," a friend told Crazy Monday.
Having been in business for more than two years, he found out that, what he earned was not enough to feed his family. This was something that bothered him prompting him to venture in making coffins in a township that almost knew nothing about the rather lucrative trade.
"When I recently went to purchase some items in Molo town, I discovered that my fellow carpenters had ready made coffins, which they put on display for interested clients, and some even get inside to approximate the measurements their departed kin," said Mash.
But in the heart of Kalenjin land, mere mention of 'coffin' scares the hell out of people. In fact, it is considered taboo, so to speak. Making coffins and putting them on display in the area is akin to tempting fate, better yet, inviting death!
So when Mash arrived to his workshop the following day, he gathered some wood and made the first ever-beautiful coffin, which he displayed outside his workshop.
Unlike other days when customers used to mill around his workshop, no one showed up that morning, not even his friends who had a habit of idling around. A road passing near his workshop was deserted as people used alternative routes. Those who had not heard the news stopped in shock before turning back in a huff.
It was until evening that one of his brothers informed him that his new business, more so putting coffins on display, was scaring away people.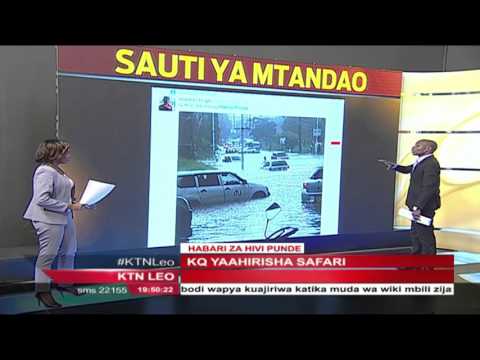 Sauti ya Mtandao na Lofty Matambo 28th April 2016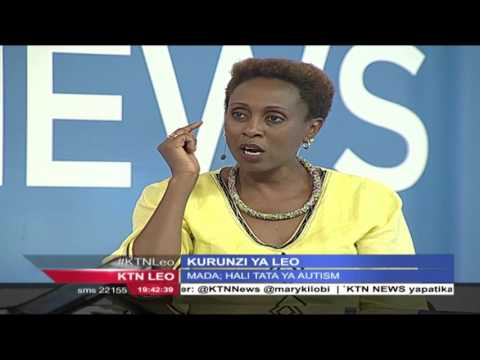 Kurunzi ya Wiki: Hali tata ya Autism na Mhudumu Nyoike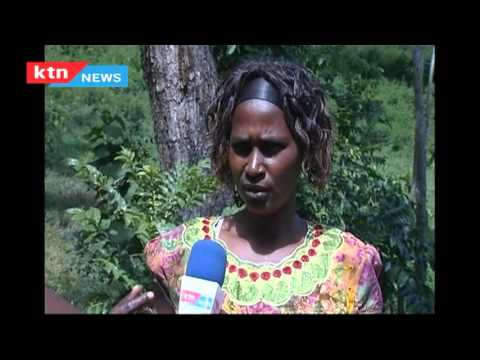 Saving Ngaya Forest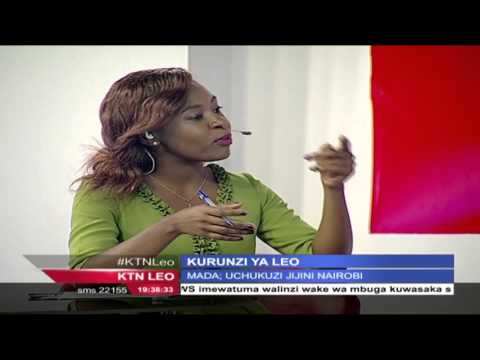 Kurunzi ya Leo: Matatu kutoegeshwa jijini Nairobi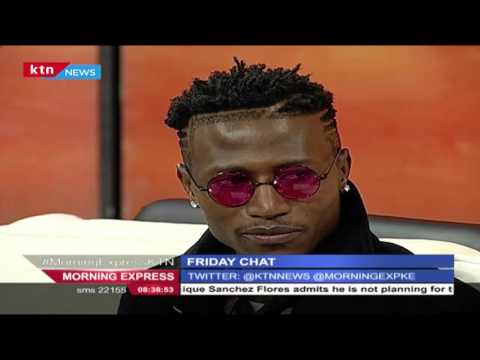 Fiday Chat with Namba Nane King Octopizzo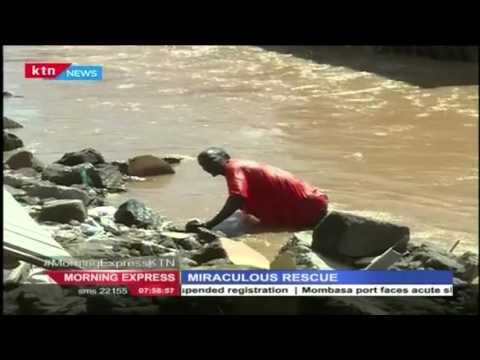 Miraculous Rescue of a 1 and half year old child in Huruma