By Paul Wafula
Technology gurus have crafted a new Internet text message system to help politicians beat recent stringent measures adopted to curb the spread of hateful messages using mobile phones.
The racket makes a joke of a joint government initiative with local mobile operators to prevent a repeat of the 2007 post-poll violence.
The Standard has learnt that politicians or their supporters are already using the bulk messaging service to freely distribute unsolicited texts that border on hate political messages, just about 60 days to the next General Election.
One such message coming from a number +254 000 000, whose origin cannot be easily traced, states that one of the political candidates from the two alliances will 'lose this coming election whichever way you look at it.'
The drafters of the message seen by The Standard used the recent data from the Independent Electoral and Boundaries Commission on voter registration to support their argument on whoever would win, as it tried to convince the recipient using tribal arithmetic.
It was not possible to establish how many people received the message.
Multiple sources across the mobile industry said their responsibility is limited only as far as the message is emanating from their network or is being redistributed on their networks by licensed bulk SMS providers.
Blocking messages
"It is possible to use messaging services such as Google where one can block their number or use a shared number to send the messages that are at times free of charge," another source familiar with the workings of the bulk message services said.
A highly placed source within the mobile industry also said networks do not have the capacity to block messages sent through computers from users using bulk messaging services over the Internet, especially if sent from outside the country.
"We cannot stop inciters sending messages on our network using the Internet messaging services. But we can monitor who is resending them if they are registered and where they are doing it from," the source who works in a technical department in one of the four mobile companies told The Standard.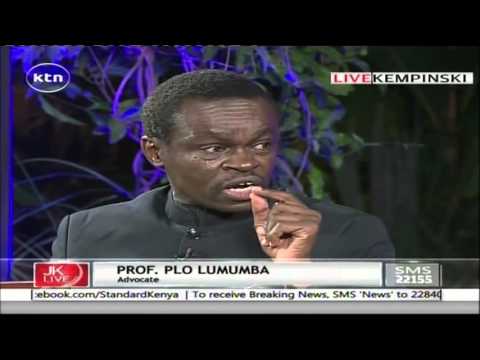 Jeff Koinange Live with PLO Lumumba and Barrack Muluka 10/2/2016 part 1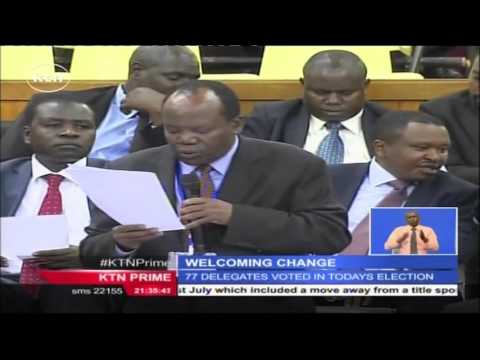 Outgoing Sam Nyamweya Welcomes Team Change at FKF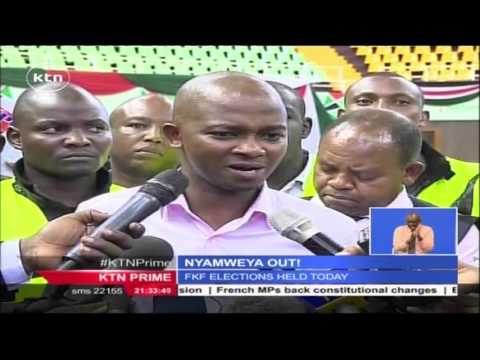 Nick Mwendwa elected new Football Kenya Federation President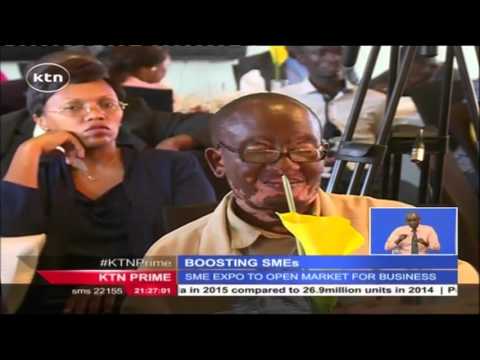 Kenya National Chamber of Commerce seeks to open up markets for SMES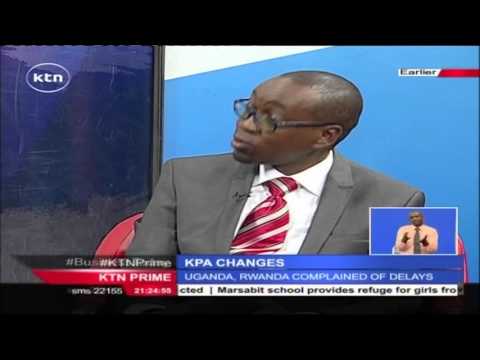 Corruption at the port takes up cost of doing business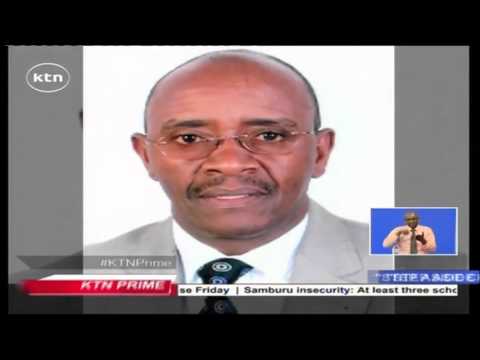 ICPAK call for resignation of Jonathan Ciano as chair of institute's disciplinary committee