NAIROBI, KENYA: This month will mark a watershed in the history of the country's railway infrastructure, as the contractor hands over to the government the first passenger terminal built in Kenya since the trunk grid was laid out in 1935. MoveIt spoke to the man tasked with the responsibility of delivering this landmark project. Yussuf Loge is the Director at El Noor General Contractors, which has been building the ultra-modern station.
This has definitely been a huge project, with great symbolic value for the nation. How has the experience been?
We believe we have been up to the onerous challenge. El Noor has demonstrated that a Kenyan construction company can meet the most stringent of requirements when it comes to quality delivery on high-value, turnkey projects. One only needs to take a good look at the upcoming Syokimau Railway Station on Mombasa Road to understand the magnitude of the work El-Noor has undertaken on this project. Personally, I am extremely humbled by the achievement realised by both my staff and others who worked together with us to put this project together within the envisaged time lines.
How is the construction work progressing and when will the project be completed?
We have already completed this project, which has been going on for close to eighteen months. We expect to hand over the site anytime now. I am proud to announce that we are comfortably and realistically ahead of schedule by five months. That in itself says a lot about the mentality, resolve, skill sets, dedication and the determination of our team to succeed and book themselves a place in the annals of Kenya's transport sector history. Apart from the task of delivering this project physically, we consider ourselves part of a group of Kenyans that are spearheading the revival and revitalisation of a mainstream mass transport system that had been neglected for many years.
Our client, the Kenya Railways Corporation has kept us on our toes during every step of our work in order to obtain the outcomes that were envisaged in the contract. Naturally, this has been a very involving and meticulously planned project. A lot is at stake for both the client and us as we are opening a new chapter and heralding a brave new future for railway transport in Kenya.
What sort of amenities and services should Kenyans expect at the new Syokimau Railway Terminal?
Syokimau will undoubtedly be the most modern railway station in the country. We have embraced the latest building procedures and technology in our design. We took into account the environment, safety, scientific, demographic, physical, socio-economic and public safety concerns during preliminary planning.
We carried out an impact assessment to determine suitability of the area, its close proximity to the available mode of transport, population distribution and the other requirements that will be critical in making the terminal both user-friendly and functional. A huge parking area has been provided and other facilities like waiting lounges, restaurants, public waste conveniences, security monitoring and public address systems to ease movement of people and communication.
The station will also be easily accessible to physically challenged passengers who can either use lifts and the escalators that have been provided. Operationally, the station is built for the purpose it was intended for: delivering functionality, comfort and accessibility to all users without compromising on quality.
How have you dealt with challenges like the exchange rate risk that inevitably come with such projects?
It goes without saying that such challenges are an inescapable component of such projects; indeed part of terrain. The stipulated project budget has been affected by these vagaries but our company has undertaken this project with precision and managed to complete most of its components with relative ease.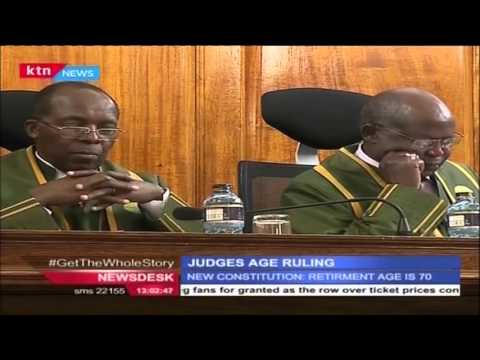 European Union pledges Kshs 560 Million assistance to IEBC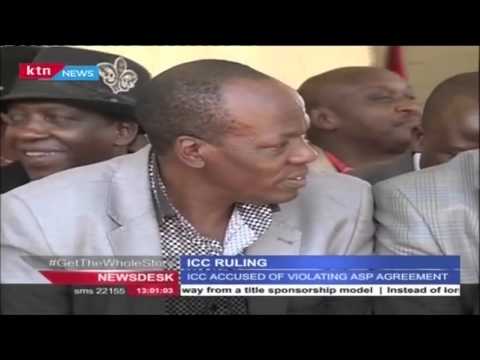 ICC to make a landmark ruling on Rule 68 on recanted evidence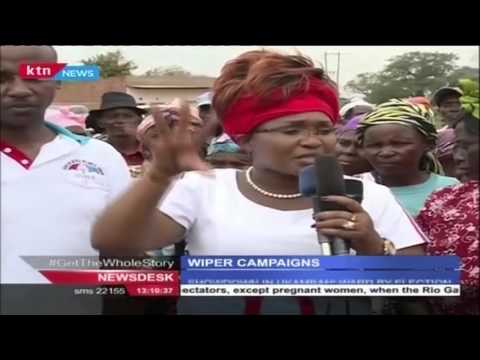 Showdown in Ukambani ward By election as Governor Mutua pledges a new allegence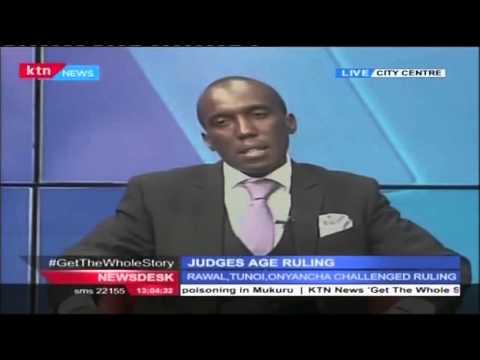 Analysis on the ruling on retirement age of judges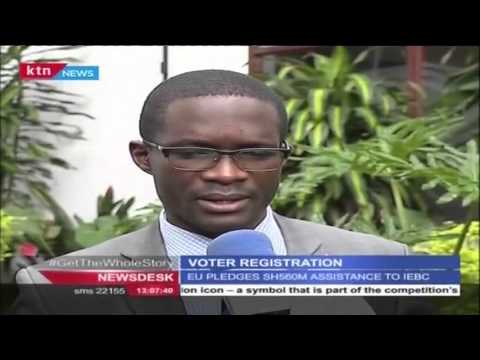 KTN Newsdesk full bulletin 11th February 2016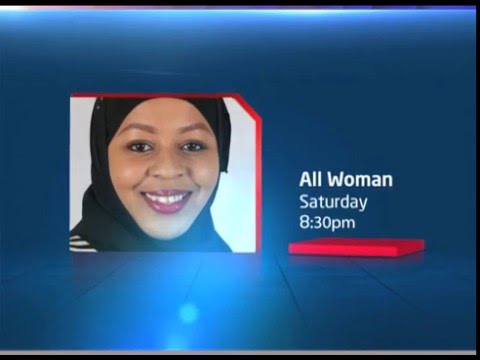 All Woman - Episode 27 - [PROMO] - Post election victims