For more than ten years, Lois Mwangi has been working with the Turkana people by providing them with education, healthcare, food, water and other basic needs. She spoke to NJOKI CHEGE
To her numerous relatives and friends, Lois Mwangi is referred to as the 'glamorous granny' because of her graceful demeanour and her heart of gold.
At her party last week in her Karen home to mark her 70th birthday, Lois' friends and family paid glowing tribute to her charitable and compassionate nature that has seen her feed, clothe and shelter many needy Kenyans.
Born in Muranga to parents who eked a living from farming, Lois prides in being a staunch Christian and a prayer warrior. She is the first of seven children and, thanks to her father who was a staunch Anglican, she went to school.
Lois Mwangi
"My father was a great man. He believed that what a boy could do, a girl could do it as well. Dad built my self esteem and encouraged me to be the best I could be," she narrates, adding that she was one of the few girls in her village to enjoy formal education.
Lois attended Kahuhia Girl's High School in Murang'a then trained as a teacher at St Marks Teachers Training College in Embu. She later changed her career to accounting after she got married. Today she is the chairperson of Share International Kenya that works closely with the people of Turkana.
"My parents instilled in me the value of giving generously. My father especially encouraged us to be hospitable to strangers by urging us to always give them food and drink," narrates Lois.
Share International is a non-profit evangelical mission agency established to reach out to the less fortunate in society. Dr Sammy Murimi, who now resides in the US, founded it in 1993.
"Dr Murimi shared the idea with me and I thought 'why not?' I loved the opportunity to serve the poor on a wider scope so I went on board as the secretary to the Board," says Lois.
Holistic programme
Currently, Share International has several projects in Turkana region.
"Our programme is holistic as it includes providing education for children at all levels, healthcare, food relief, counselling, digging water boreholes and building hospitals," Lois says.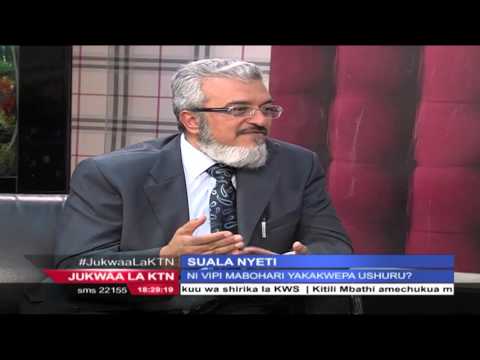 Jukwaa la KTN Januari 2016: Zogo la kufungwa kwa mabohari Mombasa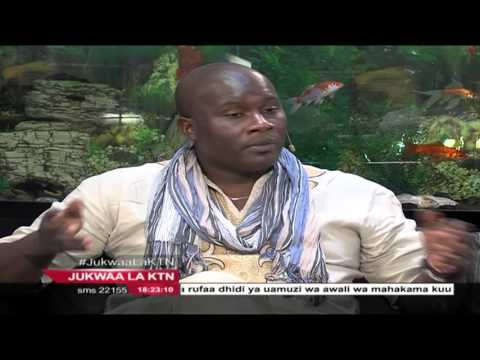 Jukwaa la KTN Januari 29, 2016: Changamoto zinazowakumba wanamuziki part 2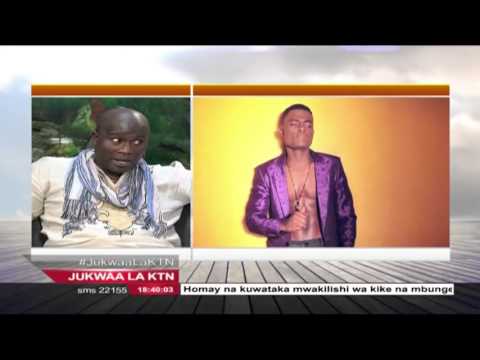 Jukwaa la KTN Januari 29, 2016: Changamoto zinazowakumba wanamuziki part 2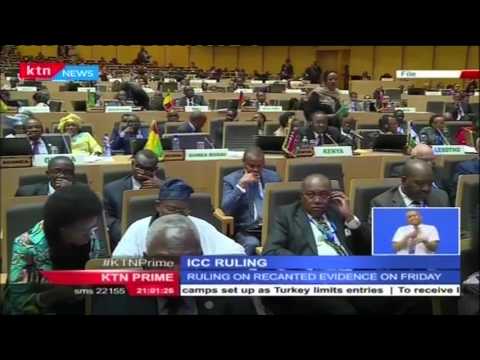 ICC judges to deliver key ruling that could redefine Kenya's DP William Ruto's case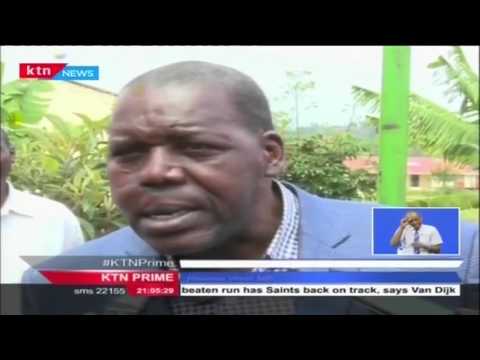 Fresh queries on NYS saga as EACC clears former CS Ann Waiguru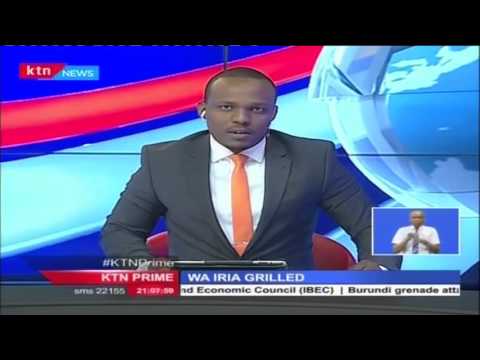 Murang'a governor Mwangi wa Iria appears before EACC, denies harassing officials