By PHILIP MWAKIO
Mrima Hill, in Kwale County is among the top five regions in the world with rare earth deposits, with a potential in-ground value of up to Sh5.4 trillion.
Lab results released by Cortec Mining Kenya Ltd, indicate that Niobium, valued at Sh3 trillion ($35 billion) exist in the area, in what confirms the hill as Kenya's largest mineral deposit.
Mrima Hill's rare earth deposit is targeted at approximately 40 million tonnes with a concentration of approximately 5 per cent total rare earth oxides.
"This is by far the largest mineral deposit in Kenya and the find at Mrima Hill will place Kenya as having the potential to be one of the largest rare earth producers in the world," said David Anderson, Managing Director, Cortec Kenya Mining Ltd.
Rare earths are vital in manufacturing high-tech electronics products, such as specialised miniature nuclear batteries, high power magnets, LED lighting, super conductors and magnets.
Cortec, which holds the mining licence for Mrima Hill, has also confirmed a deposit of 680 million kilograms of Niobium, held in 105 million tonnes at 0.7 per cent Niobium Pentoxide. The global demand for Niobium, used to strengthen steels, is rising rapidly, with Mrima Hill now positioned in the world's top six deposits.
A global scarcity of rare earths, which are largely controlled by China, has kept prices high, with Japan, which accounts for a third of all global demand, currently hard-hit by scarcity and looking to diversify its supply sources. This bodes well for future rare earth prices with the Mrima Hill basket price currently being Sh2,714.4 ($31.2) per kg. Rare earths are used in high power magnets, to generate high strength magnetic fields for magnetic resonance imaging (MRI), under hood car applications, and for LED lighting. Around 4 per cent of new offshore wind turbines use a magnetic drive system containing rare earths, which improves reliability and mechanical efficiency.
Government royalty
This figure is expected to rise to 25 per cent by 2015. Demand for electric vehicles, which also use rare earths, is also forecast to increase. However, China currently produces plus 90 per cent of global rare earth output, two-thirds of it from Baotou, consuming 65 per cent of global output, up from 25 per cent a decade ago.
"With the majority of its industries specialising in electronic manufacturing, China naturally consumes over 60 per cent of the rare earths it produces. Other countries are thus having problems getting their rare earth quotas," said Mr Anderson.
The Kenyan government will receive 3 per cent royalties from the Niobium project and 5 per cent in royalties from the rare earths mining. An agreed 80 per cent of the royalties will go to the central government, 15 per cent to Kwale County and 5 per cent to local residents. "Upon commencement of mining at Mrima, significant funds from the government royalty will be allocated to the Kwale County for use in various community infrastructure projects," said David.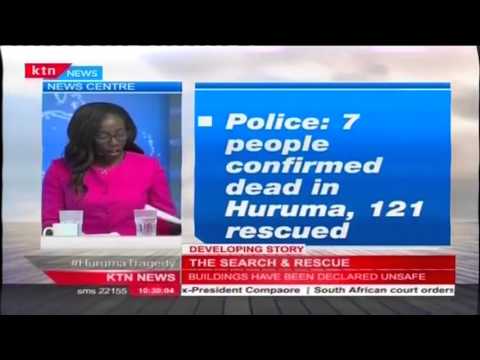 A total of 14 people die from flood related incidences in Nairobi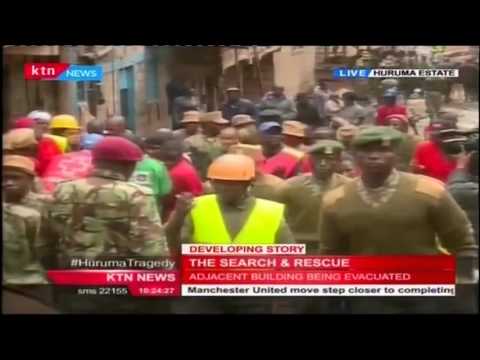 KTN's Mitchelle Ngele with live update from Huruma where a building has collapsed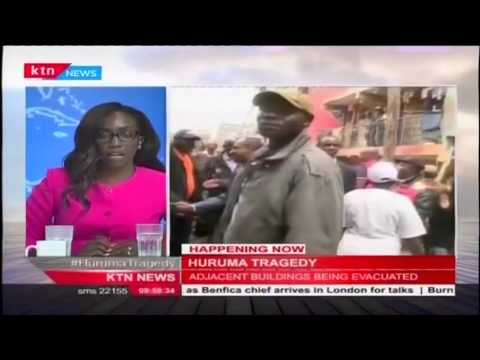 Buildings adjacent to the one that collapsed in Huruma declared unsafe for human habitation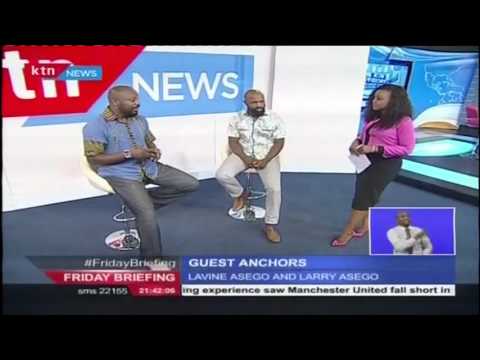 Friday Briefing Guest Anchors: Larry and Lavine Asego (29th April 2016)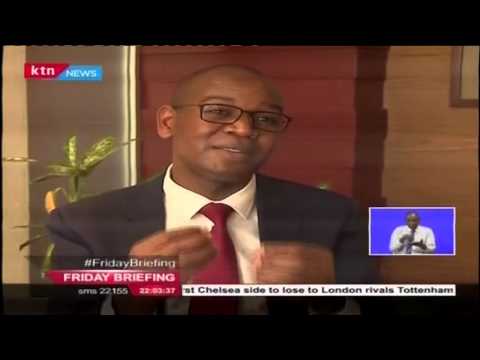 Transformers: Consolidation of the banking industry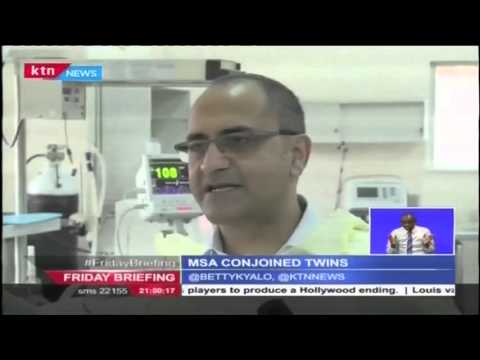 Friday Briefing Guest Anchors: Mombasa conjoined twins yet to be flown to Nairobi