By Jackson Okoth
The new technology to be rollout soon will make it more difficult for fraudsters to have unauthorised access to one's bank account or use a stolen plastic card.
This follows a move by commercial banks to migrate from the magnetic strip ATM cards and plastic cash to those that ride on Chip and PIN technology.
The Kenyan Bankers Association (KBA) in partnership with the Central Bank of Kenya (CBK) yesterday announced a road map that will see all commercial banks switch to the Europay, Mastercard and Visa (EMV) Chip and PIN technology.
This transition is to happen by end of September.
While ATM theft cases are on the rise, the banking industry has kept silent with little or no information filtering on the extent to which customers are exposed.
In December, a leading commercial bank lost unknown cash to fraudsters who penetrated its ATM system. EMV is a joint effort between leading card operators Europay, MasterCard and Visa. It was developed to ensure security of the card systems and ease of payment globally. "
ATMs remain the most convenient way for bank customers to access their money," said Habil Olaka, KBA chief executive officer.
Commercial banks have been working to make cards safer for their customers with several players already using chip technology on their cards and cash machines.
ATM transactions
CBK data shows that there were more than 10.7 million ATMs, credit and debit cards in circulation by end of 2012, representing a six per cent increase over the previous year.
The value of all ATM transactions alone during the same period in 2012 was Sh156,891 million, up from Sh140,825 million in 2011. There are more than nine million ATM and Debit Card holders in Kenya who can use their cards at 2,300 ATMs and 18,400 point of sale units across the country.
LAST WORD: Grounded KQ planes after pilots strike 28th April 2016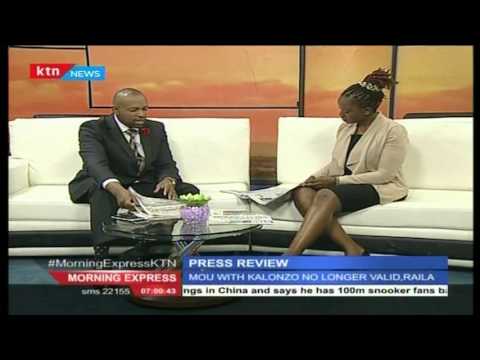 The youngest child to be radicalised is just four years old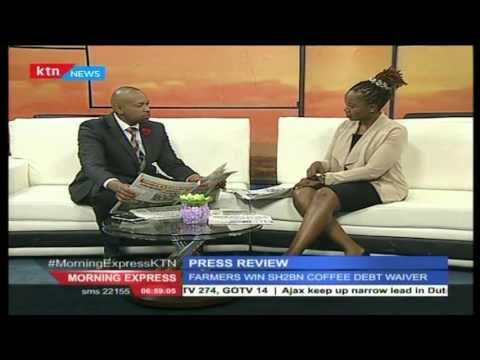 These are the promises that will always be broken by politicians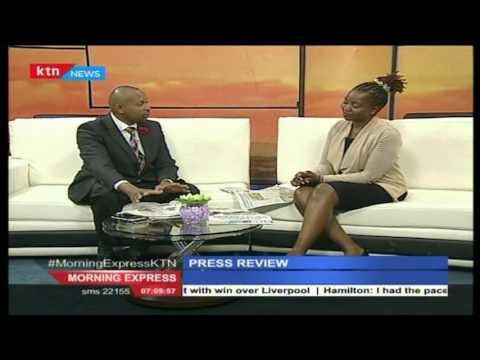 Why Willy Paul and Bahati have been locked out of Groove Party 2016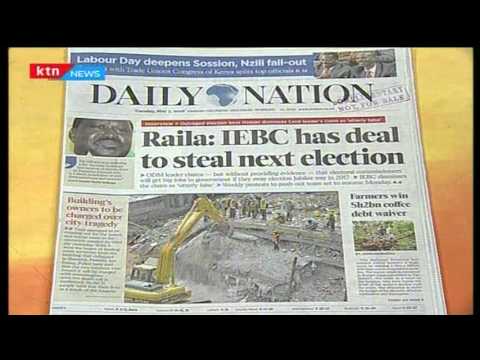 Raila Odinga 'reveals' the pact between IEBC and Jubilee government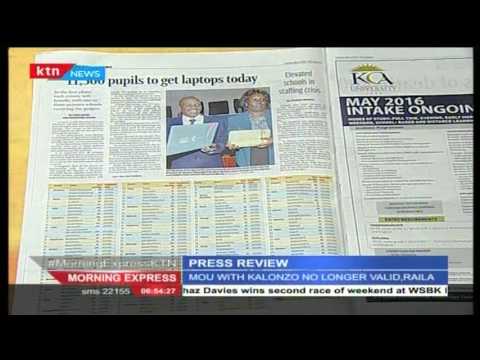 Will your kid get a laptop? Here are the details about the first distribution