By Fredrick Obura
Postal and courier companies resisted the dominance of technology to record a modest growth during the quarter to September last year.
While most Kenyans no longer have post office boxes and mostly rely on cell phones and e-mail for communication, the number of postal letters sent during the three months to September rose when put in comparison to letters sent in the quarter to June last year.
The growth was mostly due to increased use of postal mail by companies.
According to a quarterly report by Communication Commission of Kenya, the total number of letters sent locally rose to 17.7 million, up from 16.7 million recorded during the previous period, representing an increase of 5.9 per cent.
"Modernising the sector with advanced technological innovations, as well as being responsive to customers' needs could be explored to enhance service delivery," said CCK.
Electronic mails and instant phone messaging are among the challenges postal and courier services face. Kenya, like other countries across the globe has embraced the new technologies in communication, replacing the traditional postal services.
The four Fiber optic cables in Kenya have reduced significantly the cost of Internet, increasing access in platforms such as mobile phones and computers. The estimated number of Internet users stood at 13.53 million
Service decline
The report says there was significant decline in the number of courier items sent during the period. The number dropped to 178,443 items down from 398,724 items sent during the previous period, representing a decline of 55.2 per cent.
Similarly, when compared to the same period in the previous year, a decline of 54.5 per cent was recorded.
On the other hand, the number of international incoming letters went up from 125,020 received during the previous period to 158,547 during the period under review, posting an increase of 26.8 per cent. Compared to the same period the previous year, an increase of 58 per cent was recorded.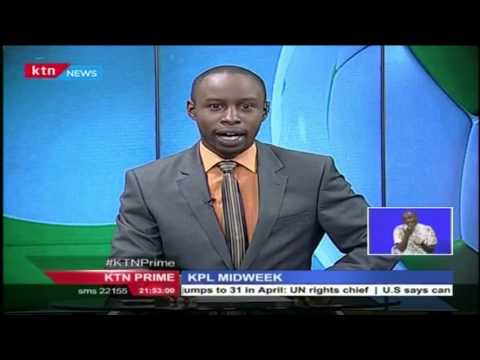 Kenya Premier League midweek update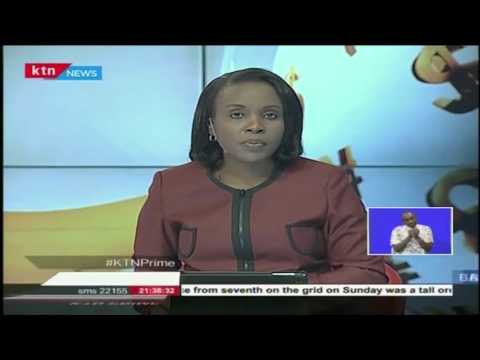 CBK Governor Dr. Patrick Njoroge states the fate of Imperial Bank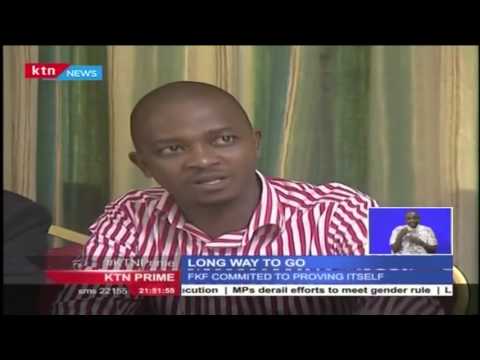 Confederation of African Football officials conclude their 4 day visit to Kenya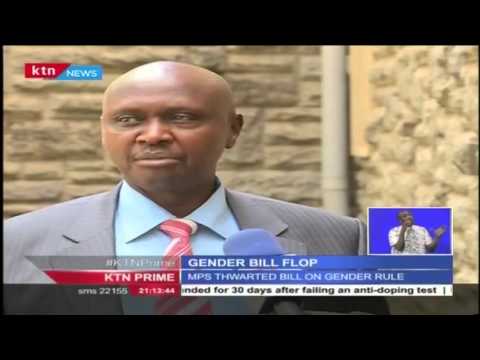 Why the Gender Bill flopped before the National assembly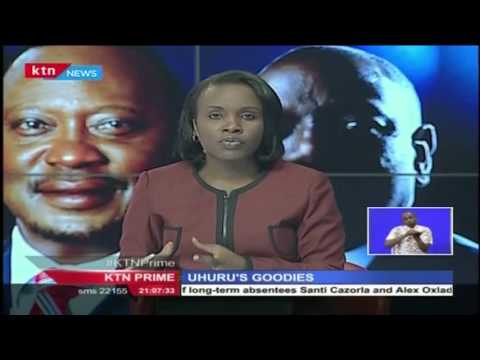 Relief in Western Kenya as investor plans to revive the pan paper mills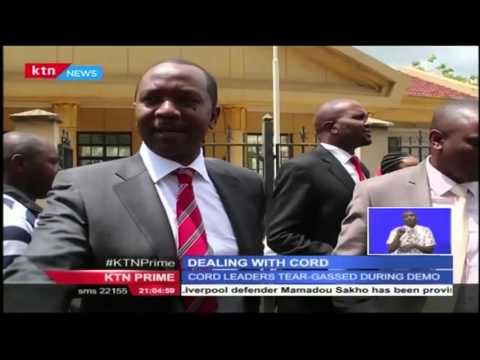 High Court declines to stop opposition CORD's planned protests against the IEBC